The Distinguished Doctoral Alumni Award was established in 2007 to recognize high-quality doctoral graduates and their professional achievements. The award honors alumni who have utilized their education and experience to achieve significant levels of success and distinction through their high-level of performance. The recipients are selected from among accomplished senior scholars who received a doctoral degree from the College of Business. Recognizing recipients brings pride and distinction to the College of Business at Florida State University.
Faculty members submit nominations for this award to the Distinguished Doctoral Alumni Selection Committee in the fall each year. The award is typically presented every spring in a special ceremony held on campus.
To learn more, please contact Marissa Langston, Assistant Dean for Strategic Engagement.
---
2018 DISTINGUISHED DOCTORAL ALUMNI AWARD RECIPIENT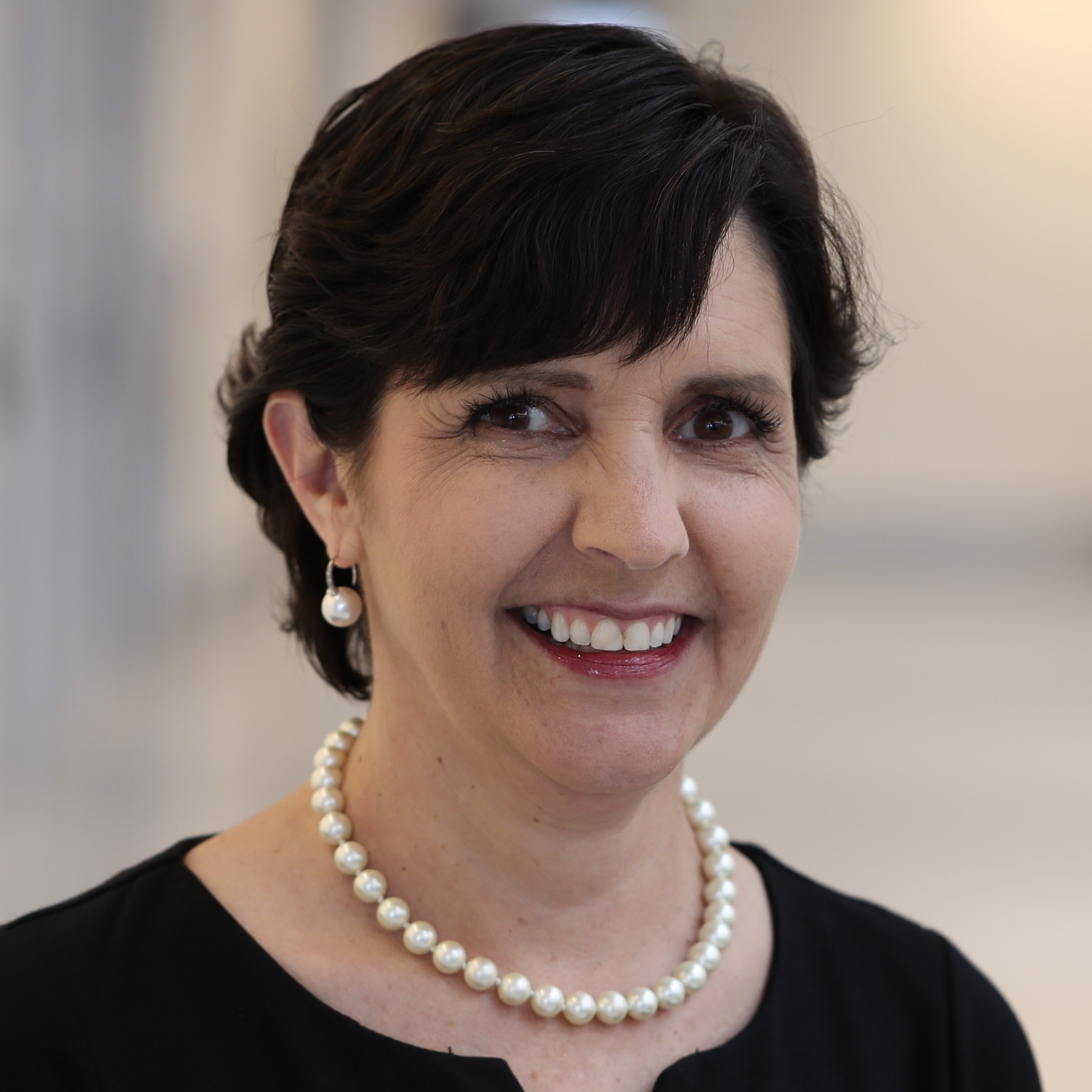 Dawn Carlson (Ph.D. '95), H.R. Gibson Chair in Organizational Development, Hankamer School of Business, Baylor University
---
PAST DISTINGUISHED DOCTORAL ALUMNI AWARD RECIPIENTS
2016 - Wayne Hochwarter (Ph.D. '93), Jim Moran Professor of Management, College of Business, Florida State University
2015 - Charles W. Mulford (DBA '83), Invesco Chair and Professor of Accounting, Scheller College of Business, Georgia Tech
2013 - Dennis "Denny" Gioia (B.S. '70, MBA '72 and Ph.D. '79), Robert and Judith Klein Professor of Management and chair of the Department of Management and Organization, Smeal College of Business, Penn State University
2012 - Clyde P. Stickney (B.S. '65, MBA '67, and Ph.D. '70), Signal Companies' Professor of Management, Tuck School of Business, Dartmouth College
2011 - William L. "Bill" Gardner III (MBA '80 and Ph.D. '84), Jerry S. Rawls Chair in Leadership, Director of the Institute for Leadership Research and Coordinator of the Area of Management, Rawls College of Business, Texas Tech University
2010 - Jeff Madura (DBA '83), SunTrust Bank Professor of Finance, College of Business, Florida Atlantic University
2009 - Hugh J. Watson (MBA '66 and Ph.D. '69), Professor of MIS and C. Herman and Mary Virginia Terry Chair of Business Administration, Terry College of Business, University of Georgia
2008 - Archie B. Carroll (B.S. '65, MBA '66 and Ph.D. '72), Robert W. Scherer Professor of Management Emeritus and Director of the Nonprofit Management & Community Service Program, Terry College of Business, University of Georgia
2007 - William L. Megginson (Ph.D. '86), Professor and Rainbolt Chair in Finance, Michael F. Price College of Business, University of Oklahoma
title-inside title-centered
2