The Jim Moran Institute's Advisory Board consists of entrepreneurial experts and business leaders from throughout the Southeastern United States. The advisory board works diligently to ensure the organization's resources are being used adequately and effectively in order to advance the Jim Moran Institute's mission of cultivating, training and inspiring entrepreneurial leaders. The Jim Moran Institute's staff and advisory board collaborate to produce world-class entrepreneurial education opportunities. The board members also provide strategic oversight for the Jim Moran Institute, ensuring the organization's programs operate in a sound, ethical and innovative manner.
The advisory board meets with staff once a year to review milestones and set goals for the Jim Moran Institute moving forward. An organizational update is provided by the executive director and managing director of the organization, while regional directors provide updates on programming in their local markets.
---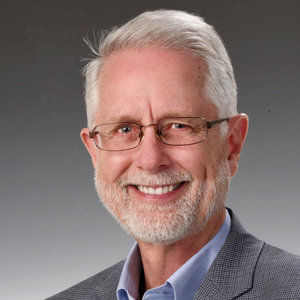 Tom Blanton
Assistant Treasurer & Founding Director
The Jim Moran Foundation
---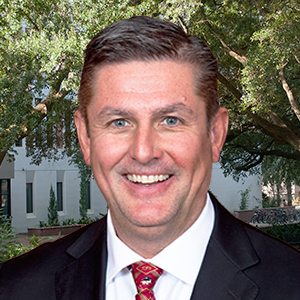 Randy Blass, Ph.D.
Executive Director
The Jim Moran Institute for Global Entrepreneurship
---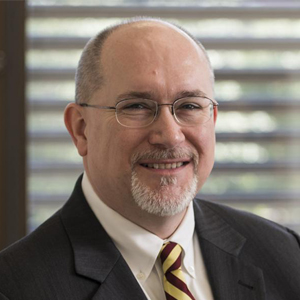 Michael Hartline, Ph.D.
Dean and Charles A. Bruning Professor of Business Administration
Florida State University College of Business
---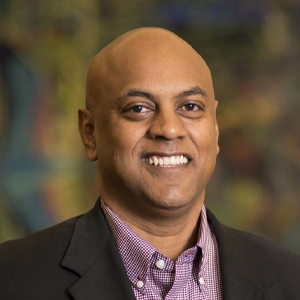 Danny Persaud
Chief Executive Officer & President
MidFlorida Armored & ATM Services, Inc.
---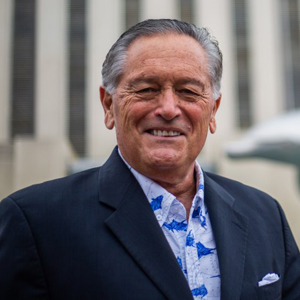 Steve Roden
Chief Executive Officer
Guy Harvey Enterprises
---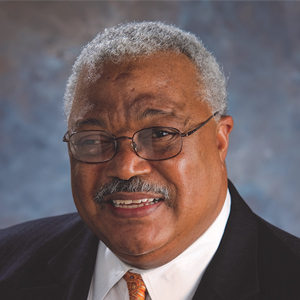 Melvin Stith, Ph.D.
Founding Director
The Jim Moran Foundation
---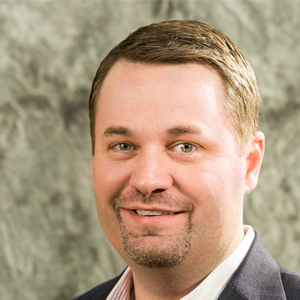 Brian Williams
Chief Executive Officer
Crown Asset Management, LLC
---
title-inside title-centered
2