Florida faces new challenges during hurricane season in light of COVID-19
---
Florida faces new challenges during hurricane season in light of COVID-19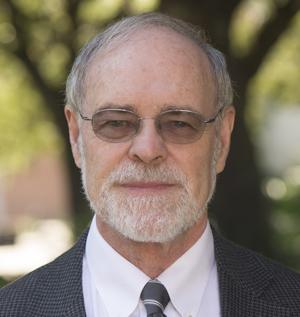 Every year, Florida is faced with the start of the North Atlantic Hurricane season on June 1 that lasts until the end of November. But, this year is different. The world is in a pandemic for the first time in practically everyone's lifetime. This could have a significant impact on how Floridians prepare and recover from a hurricane event. For one thing, social distancing is difficult in a hurricane shelter. 
Evacuation may be impossible for older Floridians due to a number of issues and complications. If people do not evaluate, will they have water, food, essential medications and other necessities? Will there be enough assistance from local organizations, the Federal government (FEMA) or other states to quickly take care of essential needs. Will there be problems getting the power back on like Floridians have been accustomed to in recent hurricane events? Even with the best assistance, some people will suffer a great hardship with a power loss. If critical assistance is not timely provided, that is another story. The problem is made far worse if multiple hurricanes hit the state. 
The best approach now is to prepare and anticipate your unique needs given the pandemic. There are so many different and unique questions people need to ask themselves and consider. With trees down and power off, what will be the capabilities be to restore power and how long will it take? Will trees block roads in rural areas where trucks cannot supply grocery stores and gas stations? What if medical assistance is needed for an emergency response? The best thing people can do is understand what resources are available and how reliable are they. Proactively visit government hurricane websites and start thinking about what to do. Call people and discuss various options and make plans. Basically, over plan and over think the problem. It is better to be too safe than too sorry. This year, there is a big unknown. The time to learn what to do and start asking questions is now. 
Dr. Jack Nicholson, Research Faculty I and Director, Florida Catastrophic Storm Risk Management Center 
Areas of expertise: Catastrophe insurance, hurricane and flood modeling, and catastrophe risk financing