COVID-19 related changes by IRS are more favorable for taxpayers
---
COVID-19 related changes by IRS are more favorable for taxpayers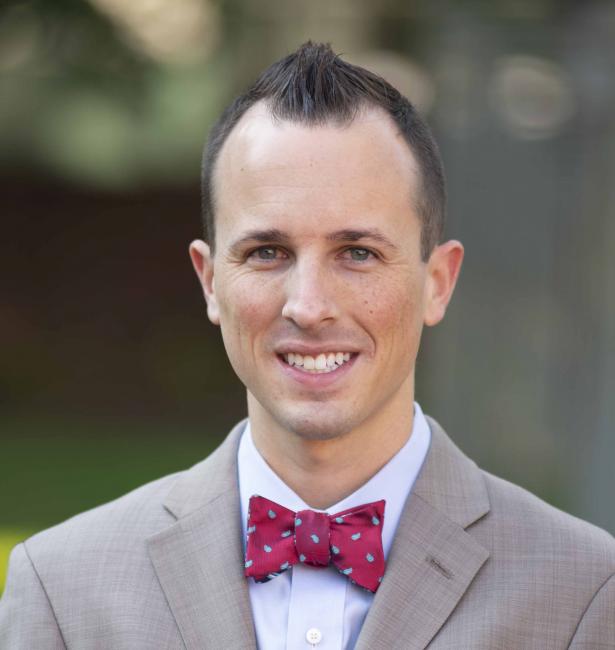 In response to the COVID-19 pandemic, the Internal Revenue Service (IRS) has granted broad relief for tax filing and payment deadlines that fall between April 1 and July 15, 2020. While the IRS has extended various dates for filing at earlier times since the Presidential Declaration of an Emergency on March 13, 2020, Notice 2020-23, the most recent promulgation by the IRS, grants automatic relief to affected taxpayers, meaning they do not have to file extensions or send documents to the IRS to obtain relief.
Here are some examples of items postponed:
Tax forms and payments, including Form 1040 for individuals and Forms 1065, 1120 and 1120S for various forms of business.
Certain estimated tax payments
Certain installment payment plans
Because the COVID-19 pandemic has made it difficult for IRS employees, taxpayers and others to access documents, systems or other resources due to office closures or state and local government executive orders restricting activities, the notice also gives the IRS additional time to perform certain time-sensitive acts. The IRS is giving itself through Notice 2020-23 an extra 30 days to perform these time-sensitive acts if the last date for performance is on or after April 6, 2020, and before July 15, 2020. Affected taxpayers include those under examination, those with cases with the Independent Office of Appeals, and those who submit amended returns or submit payments with respect to a tax for which the assessment period would expire on or after April 6, 2020, and before July 15, 2020.
The second major tax change comes from the CARES Act. On March 27, 2020, President Trump signed into law the Coronavirus Aid, Relief and Economic Security Act (the CARES Act) (H.R. 748). This act provided many changes beyond just tax. Following is a brief overview of some of the many major tax changes:
Recovery checks: The CARES Act provides a refundable tax credit for 2020 of $1,200 to individual filers with adjusted gross incomes of $75,000 or less (or $112,500 or less for a head of household) and $2,400 to married couples filing jointly with adjusted gross incomes of $150,000 or less. There are also additional $500 amounts for "qualifying children." Even though this amount applies to 2020, it can be received through 2019 tax returns (or potential earlier returns for special circumstances).
50% employee retention credit for employers closed due to Covid-19. The CARES Act provides certain eligible employers with a refundable payroll tax credit equal to 50% of certain "qualified wages" paid to its employees beginning March 13, 2020, through December 31, 2020.
Small business loan forgiveness does not give rise to cancellation of indebtedness income. The CARES Act includes a loan forgiveness program for small businesses. Any cancellation of debt income under the program is tax-free (i.e., excluded from income) and does not result in a loss of tax attributes.
Tax treatment of economic stabilization investments. The CARES Act authorizes the Treasury to make or guarantee up to $500 billion in debt and equity investments in businesses, states, and municipalities affected by COVID-19.
Waiver of 10% early withdrawal penalty for distributions in 2020 related to COVID-19 of up to $100,000 from retirement funds for affected individuals.
$300 above the line charitable contribution deduction and relaxation of the charitable contribution limitations. The CARES Act allows a permanent "above the line" charitable contribution deduction for up to $300 of cash contributions to certain section 501(c)(3) public charities beginning in 2020, even if the individual takes the standard deduction. Because this is permanent, it will extend beyond 2020. The CARES Act also suspends the AGI and taxable income limits of contributions made by individuals and corporations, respectively. This suspension only appTax-free employer repayment of employee student loans. Under the CARES Act, an employer's repayment of up to $5,250 of an employee's student loan debt is tax-free to the employee if made after the enactment of the CARES Act through the end of 2020.
Many tax cuts and jobs act of 2017 limiting provisions have been suspended or adjusted in favor of taxpayers for 2020 and past years. These include, but are not limited to, the following:
Net Operating Loss (NOL) deduction and excess business loss limitations
Section 163(j) interest deduction limitation, and
Usage of Corporate AMT Credits from years before 2018.
Nathan Wadlinger, Assistant Lecturer, Department of Accounting
Areas of expertise: Federal income taxation (Individual and Business), tax research and writing, and tax aspects of buying and selling a business