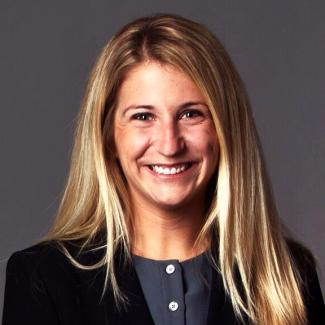 Title
Senior Assurance Associate
Company
Dixon Hughes Goodman LLP
Devin Keezel graduated in April 2013 with a Bachelor of Science in accounting. While at Florida State University, she was a member of the Honors College, Beta Alpha Psi, Women in Accounting and Chi Omega Sorority. Devin also served as the 2012 treasurer of Chi Omega. After graduating from Florida State, she earned her Masters of Accountancy at the University of North Florida and obtained her CPA license.
Devin lives in Charlotte, N.C., working for Dixon Hughes Goodman LLP as a senior assurance associate, serving clients in the insurance industry. Prior to this role, she worked with Johnson Lambert LLP in Jacksonville, Fla., working as an audit associate.
In her free time, Devin enjoys running, playing tennis and spending time with family and friends.