Director of Graduate Programs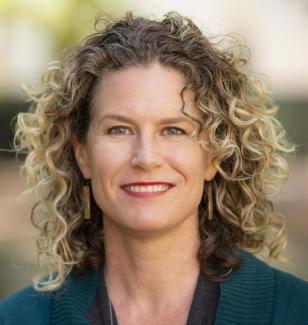 Education
B.S., Elementary Education, University of Central Florida
In her role as Director of Graduate Programs, Jennifer is responsible for the daily operations of the Graduate Programs office and oversees all graduate assistantships and scholarships. She also serves as the primary administrative contact for all doctoral students in the college, assisting with orientation, registration, and graduation. She has been employed with Florida State University since 1999, having previously worked in the Computer Science and Chemistry departments and the Office for Distributed and Distance Learning. 
Honors and Awards
FSU College of Business "We Choose Excellence Award" (2009)
Golden Key International Honor Society member
Interesting Facts
Jennifer enjoys writing and performing original songs, as well as SCUBA and free diving.