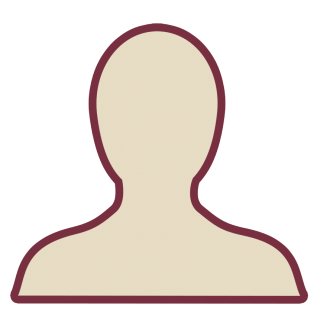 Education
'07 Finance & Mutinational Business
Sarat Kosuri is a senior consultant at Nfinity, a technology consultancy based out of Washington, D.C. His current role includes business development and project delivery for financial institutions and nonprofits to improve their technology capabilities. 
Previously, Sarat was the co-founder at RightHire, an HR tech startup that helps companies make better hiring decisions using data. Prior to this, he was an assistant vice president at Barclays IB Debt Capital Markets Risk group and Raymond James Corporate Banking group.
Sarat has a B.S. in finance and multinational business operations from Florida State University. He is originally from New Jersey and enjoys traveling, snowboarding, college football Saturdays, entrepreneurship and taking on new challenges.