New Board of Governors chair outlines her goals
---
New Board of Governors chair outlines her goals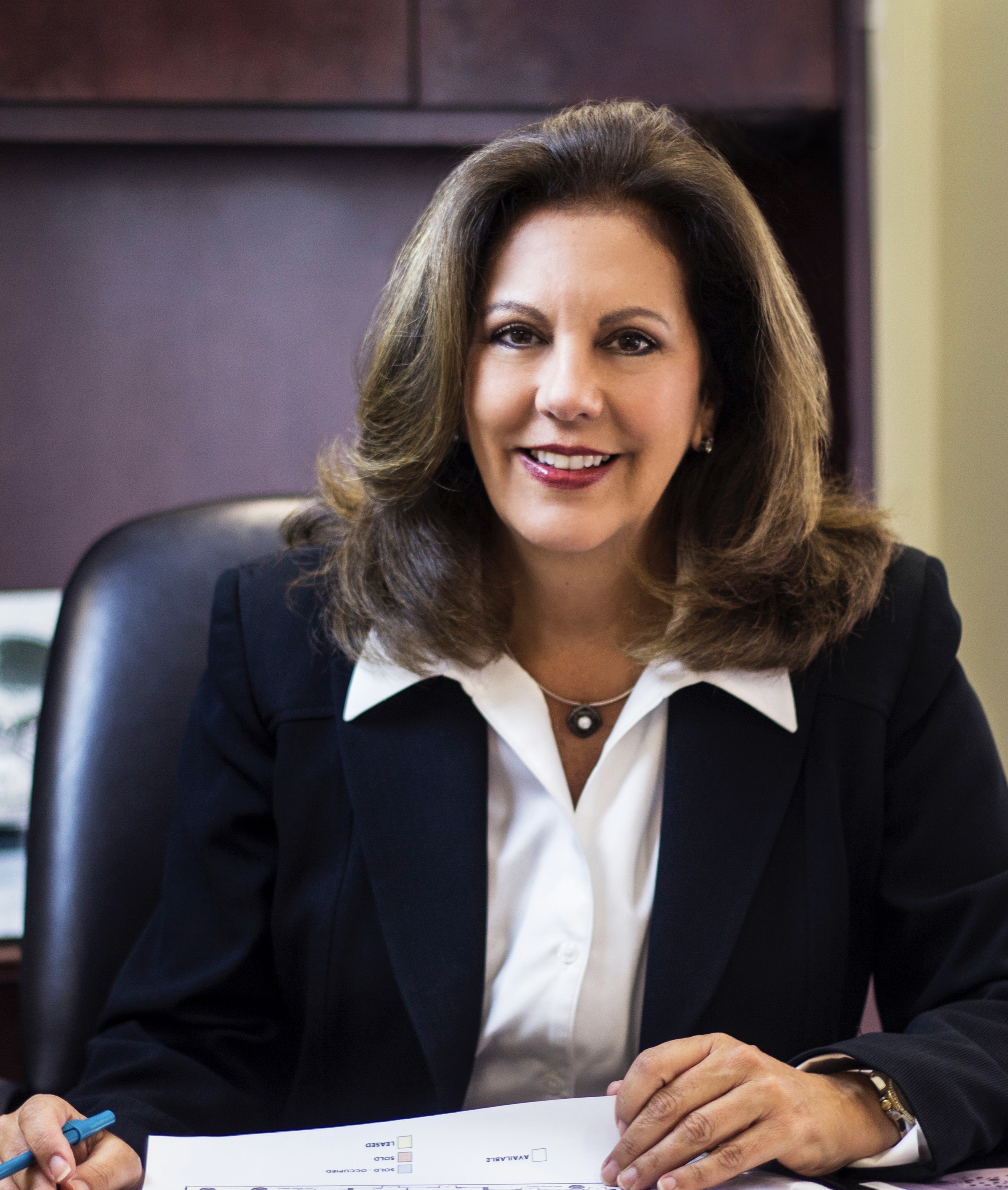 Donna Abood fondly recalls her time as a student in the Florida State University College of Business. She reflects on moving to Tallahassee from St. Petersburg as an 18-year-old, unsure of her new environment but immediately delighting in the commitment of faculty members, the success of students and the warmth of the campus community.
To this day, she embraces it all.  
"I've always said, 'There's something very unique about Florida State,'" she said. "It's in the water. There is a special culture at FSU."
Abood (BS Marketing '81), a longtime university supporter and a 2013 inductee into the College of Business Alumni Hall of Fame, aims to accentuate the fruits of that culture as chair of the college Board of Governors. 
With a penchant for action and for simultaneously launching and managing multiple projects, she begins her two-year term at the beginning of the fall semester, with goals that include:
•  Marketing of the College of Business directly to U.S. companies.
•  Strengthening the board through increased interaction and engagement of members, plus orientation and mentorships for new members.
•  Increasing efforts to fund student activities, travel and professional development, a longtime personal priority and an emphasis of the college.
"Twelve months from now," she said, "I hope we see relative real change from these initiatives."
She said it all comes down to board members working together to trumpet the college's Path to Preeminence, as Dean Michael Hartline calls it, and to strengthen a college hallmark – career opportunities for students and graduates. 
In the process, Abood – a Miami-based managing director for Avison Young, a global commercial real estate firm – will continue to make use of her academic specialty: marketing. 
"I want corporate America to see a resume come from one of our graduates and say, 'Florida State University's College of Business – good roots,'" Abood said. "I think we could up the ante on that, and that's something I'd like to dive into this year."

A 'distinguished record'
As chair, Abood succeeds Brett Lindquist (BS Finance & Real Estate '83), another Alumni Hall of Fame member, who ended his term in May. Lindquist achieved his two primary objectives: goal-breaking fundraising for the college and the groundbreaking of Legacy Hall, the college's future home. He will remain on the board's executive committee as the immediate past chair.
Among other tasks, the Board of Governors advises the college and its strategic priorities, stimulates financial support of the college and sponsors signature events such as the alumni and faculty halls of fame, plus celebrations of student awards and scholarships. It meets twice a year and includes 32 members, plus a 19-person executive committee, all volunteer alumni or friends of the college.
"The Board of Governors serves as a collective and effective sounding board, supporter and champion of the College of Business," Hartline said. "We welcome Donna as board chair and look forward to her leadership. Her distinguished record of engagement, high energy and generosity on behalf of the college makes her a perfect choice to lead the board."
FSU has come a long way since Abood arrived on campus as a freshman in the late 1970s. The university has doubled its enrollment to about 45,000 students, with a Top 20 ranking among public schools, and the College of Business now boasts multiple programs in the Top 25, including two in the Top 5.
Having attended a small, private high school, Abood initially found FSU's 22,000 enrollment daunting. Yet she soon didn't feel far from home.
"The university somehow managed to generate a feeling of warmth and family," she said. "My greatest time of growth and happiness was when I was a student at Florida State."
The example of her father, developer Richard Abood, inspired her strong interest in real estate and development, so much so that she earned her real estate license at age 18. 
Her father passed in April at age 95. She called him a "self-made businessman who worked hard to ultimately be at the top of many in his industry while doing great things for his family and his community. He's always been the greatest influence in my life."
She also credits FSU. Her marketing degree proved beneficial for work in commercial real estate while she represented companies in pursuit of their corporate office-space needs, and she continues to use it to tout Avison Young's services and success.
Her 39-year career includes the launch, growth and sale of her own real-estate firm, Abood & Associates, and numerous awards and honors including chairman of the Beacon Council, the official economic development organization for Miami-Dade County. She also has been honored as an "Ultimate CEO" by the South Florida Business Journal, an inductee into the Real Estate Forum's National Women of Influence Hall of Fame and the first woman managing director of an Avison Young office.
A 'love for the university'
For decades, Abood has maintained a presence at FSU, particularly as a donor, supporter, former member of the FSU Foundation Board of Trustees and the former executive-board member and chair of the FSU Real Estate Center. Her gifts include the Donna Abood Endowed Fund for Leadership in Real Estate, and she has sponsored numerous Kislak Market Strategies forums and Real Estate TRENDS conferences. She also heavily recruits graduates from the College of Business.
"It's my love for the university," Abood said about her continued FSU support and activity. "My life has always been around Florida State, and the fellow alumni I work with have accentuated that."
"I love my fellow board members," she added. "I love the people I meet on campus. I love the professors – their dedication and commitment – and I love the special culture at Florida State."
– Pete Reinwald