Succeed at school and your career at the same time.
Whether you are looking to build a new skill set or completely change the course of your career, Florida State University's College of Business offers several degree options specifically tailored for full-time working professionals. Students take two courses at a time and can complete their degree in six or seven semesters. On-campus students devote two evenings a week for in-person class meetings, while online students have weekly course obligations to complete on their own schedule.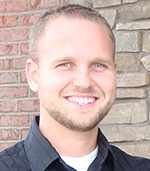 "I liked the flexibility of the program," said Andrew Krieger, an engineer at Boeing, based in Cleveland, Ohio, who earned his FSU MBA online in 2016.  "The workload and expectations of the program fit perfectly for a full-time working professional. I work full time and travel anywhere from 10 to 20 percent of that time, and this program is set up perfectly to accommodate such a schedule."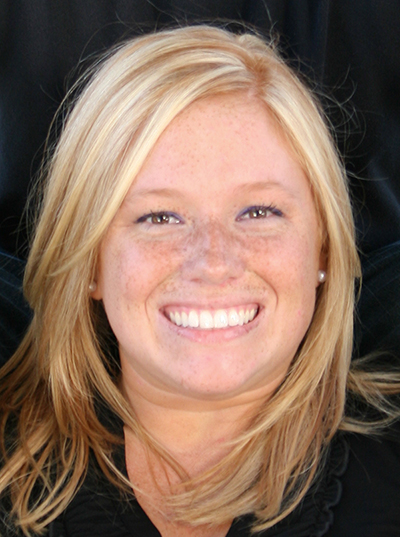 Nicole Rochelle, a 2016 Master of Science in Management Information Systems (MS-MIS) graduate, who now serves as the Healthcare Effectiveness Data and Information Set (HEDIS) Product and Quality Analytics at UPMC in Pittsburgh, agreed that FSU provides a great way to obtain a master's degree while maintaining a school-life balance. She said her graduate education also provided instant benefits.
"I can honestly say I could apply quite a few lessons from these classes immediately at work," Rochelle said. "For example, one of the classes covered predictive analytics. At the completion of this course, I was able to create informative predictive models that will help our leadership team make important business decisions."
A part-time program – online or on campus – may be the best choice for professionals looking to bolster their resume without pausing their career's momentum or income stream.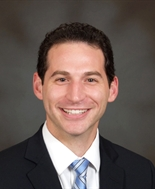 "FSU's part-time MBA program allowed me to advance my career without interrupting it," Jared Policastro, MBA 2006, first vice president and lead portfolio manager with the Lighthouse Wealth Management Group at Morgan Stanley in Ponte Vedra Beach, Fla. "The curriculum and faculty are outstanding, and the flexibility of the program was a definite benefit."
Learn more about our programs for working professionals: