Master of Business Administration (MBA)
Master of Science in Management Information Systems (MS-MIS)
Master of Science in Risk Management and Insurance (MS-RMI)
---
Highly ranked, flexible, affordable
Students say there are many other benefits to pursuing an online business master's degree at FSU, including:
Programs ranked among top schools by U.S. News & World Report
Highly ranked among public schools:
Classes taught by the same world-class faculty who teach on campus.
Coursework that can be completed in six or seven semesters
Accreditation by the Association to Advance Collegiate Schools of Business (AACSB International)
---
No Campus Visit Required
One of the chief benefits of pursuing an online graduate degree from Florida State University's College of Business is that no campus visit is required. While many other top online programs expect students to meet up at least occasionally for seminars or networking events, FSU continues to provide a fully online graduate education.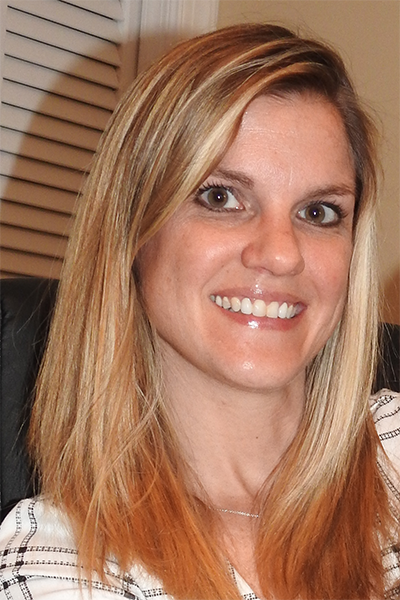 Like most of FSU's online business students, Diane Sharpe works a full-time job. Like many of them, she has a job that requires traveling during the week. A manager for L'Oreal's business development in Florida's West Palm Beach area, Sharpe recently shared with U.S. News & World Report that she "often meets customers over a 180-mile span from morning through dinnertime." She's found that FSU's self-paced approach to online learning works better for her packed and unpredictable schedule. Sharpe recently transferred to FSU from another school that had set times for virtual classes.
Now that she can decide when to complete her MBA studies each week, Sharpe said she reserves one or two week nights, on the road or at the library, as well as part of her weekend, that fit with her busy schedule. "I could easily be dropping the ball on any one – either family, or coursework or work," she told U.S. News. "But when I dedicate specific hours to each, I find it just much more manageable and easier to be 100 percent dedicated to what I'm doing at the time."
---
No residency requirement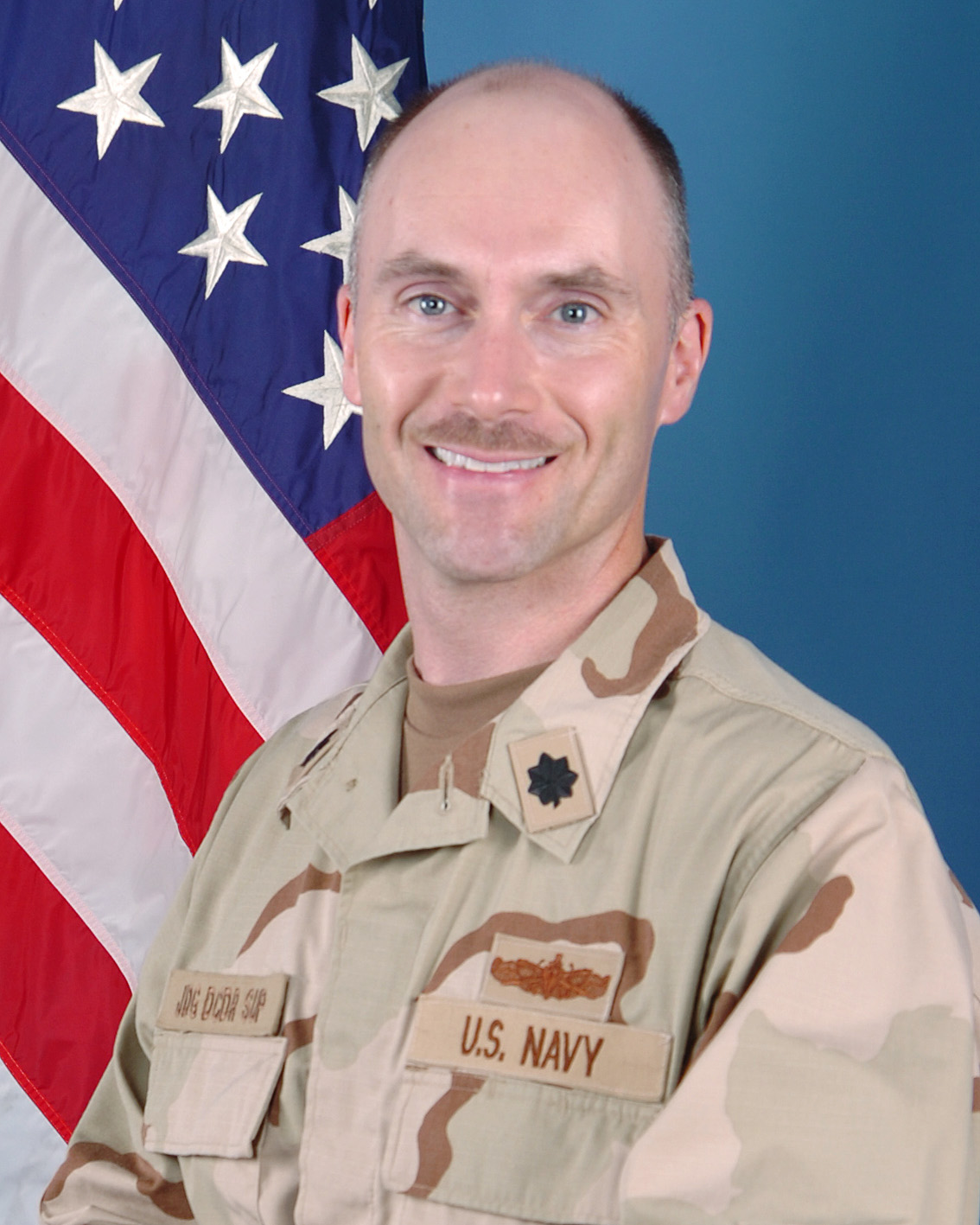 When Navy Cmdr. Andrew Marshall set out to find an online program, he had three requirements. "It had to be from a respected institution, which would be recognized and valued by future employers; it had to be 100-percent online without any residency requirement; and it had to allow me the same degree afforded students who'd be a resident on campus. FSU fit all three perfectly."
Marshall, who graduated in 2011, said he worked on his courses from Japan, Korea, Malaysia, Australia, Guam, Cuba, Hawaii and while afloat on the USS Kitty Hawk. As long as he could access the Internet, even sporadically, he could complete his academic work.
"It's close to a self-paced study program, which affords maximum flexibility without sacrificing standards," Marshall said.
---
Build expertise, advance your career
Pursuing a degree part time while working a job full time can be challenging. After all, time is a valuable commodity. Choosing one of Florida State's three online graduate business programs means selecting a flexible, yet affordable, degree path.
When it comes to career advancement, employees are seeking professional development that will add expertise to their resume without shortchanging their commitment to their current employer. Not only do FSU online students learn best business practices, but they are being equipped with the new skills needed to solve today's toughest business challenges. Most say they see immediate benefits because they are able to apply course lessons on the job right away.