The James M. Seneff Honors Program in the College of Business is an elite honors program that is based on the joint collaboration of the University Honors Program and the College of Business. The highly competitive program is available to a select number of motivated university honors students majoring in business. 
Seneff Scholars gain experience and knowledge through educational activities, volunteer experiences and networking activities. They have priority access to honors courses in the College of Business, special meetings with elite business leaders, a mentorship program and unique experiential learning opportunities.
Eligibility
In order to apply to the Seneff Honors Program, students must be a currently enrolled University Honors student in good standing, be a business major or conditionally admitted to the College of Business, and have a graduation date of Spring 2021 or later.
Application Period
The application period ended August 12, 2019. Interviews to follow.
Program Requirements
Seneff Scholars are required to participate in at least three professional events per semester. The possible events include College of Business Bruning Speaker Series, special executive lunches and networking events for Seneff Scholars, and approved research symposia and activities in the students' area of study.
Seneff Scholars will actively participate in a mentorship program with an executive in their related field. They also will participate as peer mentors within the college.
Seneff Scholars will take one course, tentatively titled "Communication and Critical Thinking in the Business World," as a group in their first spring as Seneff Scholars. Additionally, they are encouraged to take other honors courses in the college, participate in research projects with faculty, compete in case competitions, consulting projects and research competitions through the college, or take approved graduate courses as part of their College of Business honors studies.
Each cohort of Seneff Scholars will develop a project for the college that helps to enrich the learning environment for students. All Seneff Scholars will participate in the development and implementation of the project, which can be educational or service-related.
As a group, Seneff Scholars will host and participate in at least one service event a year toward their Servscript requirements. Students must remain in good standing with the University Honors Program as well as the College of Business. Seneff Scholars are expected to uphold a level of conduct and ethical responsibility in their actions in the program, personally and professionally.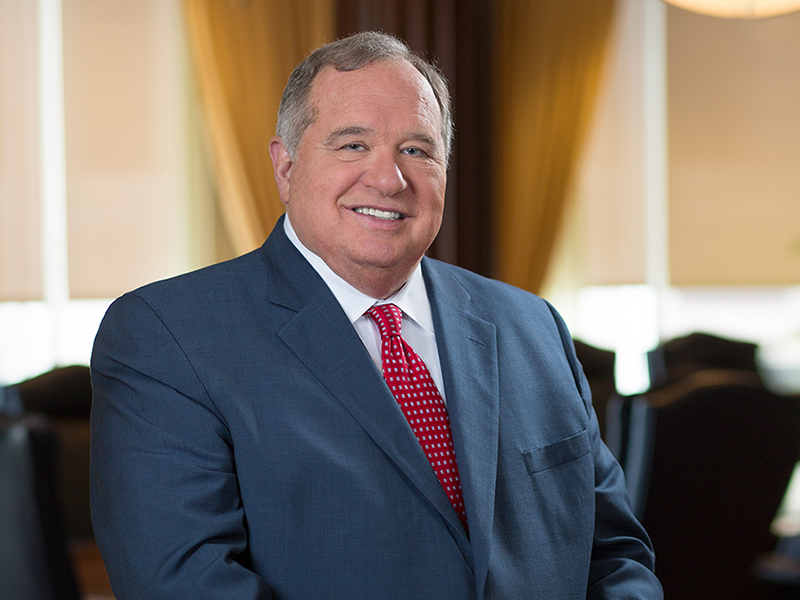 About Jim Seneff
"Don't waste your time in life on small ideas. Earn the time in your life by ascribing to big ideas that value time and make your dreams come true. To respect time – to know how to wait – is the great secret of success."
Contact
---
James M. Seneff Honors Program
College of Business
Florida State University
821 Academic Way, Suite 314
P.O. Box 3061110
Tallahassee, Florida 32399-1110
title-inside title-centered
2