Schmelings' gift helps students earn graduate degree in accounting
---
Schmelings' gift helps students earn graduate degree in accounting
Like the graduates sitting before her, 2017 Florida State University commencement speaker Judy Schmeling was transitioning into the next chapter of her life. She had just stepped down as chief operating officer of HSN Inc. and president of HSN's Cornerstone Brands, and finally had time to reflect on her successful 23-year career at the retailing giant and to map out a new direction.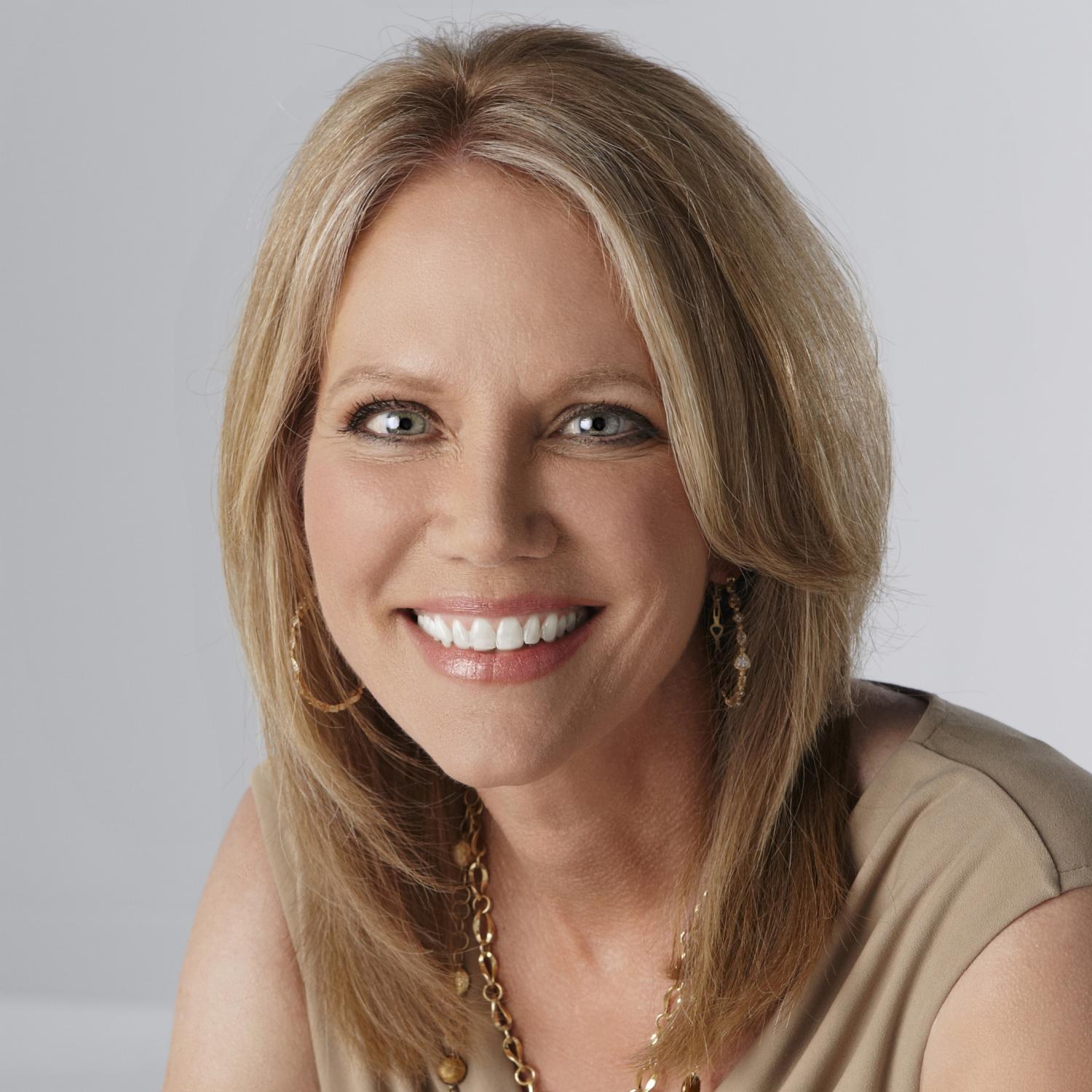 "As I was leaving HSN, I began to think about how I'd gotten to where I was, how I'm going to get to where I'm going, and what I want to do with my time," said Schmeling, a 1982 accounting graduate. "For now I've decided to focus on, among other things, corporate board work and giving back to the College of Business, because I realized the impact my education has made on my career."
She has followed through on those plans. In addition to serving on the board of Constellation Brands, she joined the boards of Casey's General Stores and Canopy Growth Corporation. And, along with husband Don Schmeling, a 1983 accounting graduate now retired, she recently gave $250,000, which included a $10,000 match from Constellation Brands) to establish the Judy A. and Donald W. Schmeling Endowed Master's in Accounting Scholarship Fund.
"Don and I noticed that all of the honorees at last year's Alumni Hall of Fame event were accounting majors who were very successful in careers not focused on traditional accounting," said Schmeling referring to her fellow 2018 College of Business Alumni Hall of Fame inductees. "It reinforced our belief that accounting is a great basis for any career, so we wanted to give students an opportunity to stretch themselves and earn their Master of Accounting (MAcc) degree at FSU and prepare for the CPA exam at the same time."
Dean Michael Hartline said, "Don and Judy's very generous gift sets an example for all of us in the importance of paying it forward. This new scholarship gives us the ability to recruit the best and brightest students looking to continue their education with a Master of Accounting degree. Our students and the college are fortunate to have great advocates in Don and Judy."
In addition to being inducted into the college's hall of fame, Schmeling was honored with the FSU Alumni Association's 2017 Women of Distinction Inspire Award, which goes to women who distinguish themselves as leaders in their industries and whose hard work and determination inspires students and young alumni. She also served as a Charles A. Bruning Distinguished Speaker at the college. She is a member of the FSU Foundation's Robert Strozier Society, a recognition for a lifetime of giving, and she and Don are Seminole Boosters Silver Chiefs and FSU Alumni Association members.
During Don's 15 years in public accounting with the firms of Deloitte and Grant Thornton, he was the senior manager responsible for recruiting accounting students from FSU. He was also the chief financial officer at several companies in the Tampa Bay area and once served as president of the Seminole Club of Hillsborough County.
 - By Barbara Ash