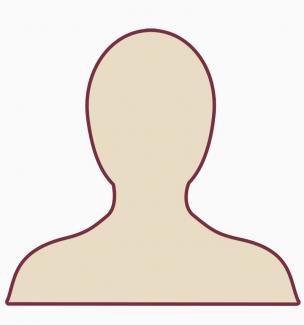 Title
Owner and President
Company
R.K.M. Development Corp.
Location
St. Petersburg, Fla.
Bill Lloyd is an owner and the President of R.K.M. Development Corp. RKM is a full-service retail development company, specializing in build-to-suit single tenant projects, neighborhood and regional retail shopping centers, with locations in St. Petersburg, FL, Birmingham, AL and Raleigh, NC, and currently has $40 million in projects under development.
Bill has been with RKM since 1989 and became the President and a partner in 1999. With experience in all aspects of development, from site selection and leasing to entitlements and financing, Bill has grown RKM to become a leader in retail development in the Southeast. His accomplishments include completing over $900 million in retail projects, including such tenants as Publix, Walgreens (100 stores), Eckerd Drugs, 7 Eleven, Hobby Lobby, Aldi, TJ Maxx, Petco, Sweet Bay, Food Lion, Aldi, Circle K, Goodwill, CVS, Dollar General, Family Dollar and O'Reilly Auto Parts.
Prior to joining RKM 30 years ago, Bill worked with Equitec, a California-based REIT and managed the Florida portfolio, which consisted of both retail and office investments. He also has two years' experience with leasing and property management and two years' experience as a commercial appraiser.
As a student with Florida State, he graduated with a Bachelor of Science in Real Estate in 1986 and was a member of the Phi Delta Theta Fraternity and the FSU Water Ski Team.
Currently, Bill serves as a Trustee on the FSU Foundation, Executive Board for the Center for Real Estate Education & Research with Florida State University, and as the Chairman of the Cardinal Mooney High School Board.