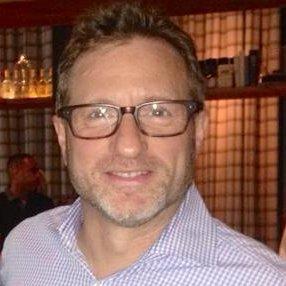 Title
Area Vice President - Financial Services
Company
MuleSoft, a Salesforce company
Carl Johnson currently serves as area vice president, Financial Services at MuleSoft, a Salesforce company. MuleSoft is a multi-national business unit of Salesforce and is one of the fastest growing software corporations in the world. MuleSoft assists their customers to transform their digital business initiatives, unlocking new routes to market. Johnson's sales team is responsible for new customer acquisition in the Wealth/Asset Management, Insurance and Canadian markets,  helping clients utilize the biggest technology forces in the world — SaaS, IoT, Microservices and APIs — enabling them to connect and work together.
Johnson grew up in Winter Park, Florida and started his business career after graduating from FSU as a financial analyst for NCR Corporation in 1988. His career in technology sales and marketing spans 30 years in Atlanta, and he has been a part of a variety of businesses including software startups that have failed, went IPO or were acquired by larger companies. His specialty and passion is growing innovative businesses that use technology as a competitive advantage in the marketplace.
Johnson graduated from Florida State University, where he received a Bachelor of Science in finance and served as president of Pi Kappa Phi Fraternity. He lives in Atlanta, Georgia with his wife, Stephanie, and two sons, Alec and Will.