Associate Professor, Francis Nardozza Fellow in Real Estate and Academic Director of the FSU Real Estate Center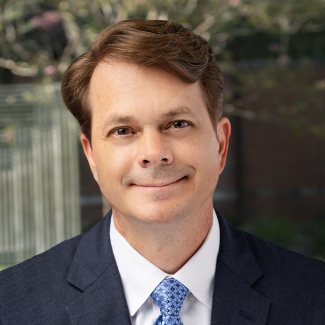 Academic Specialty
Real Estate
Education
Ph.D., Economics, George Washington University
M.A. Economics, George Washington University
B.A. International Relations, University of Southern California               
Areas of Expertise
Real Estate
Real Estate Finance
Urban and Regional Economics
Dr. Daniel Broxterman is an associate professor and the Francis Nardozza Fellow in Real Estate in the Department of Risk Management/Insurance, Real Estate and Legal Studies at Florida State University's College of Business. He also serves as academic director of the FSU Real Estate Center. Broxterman teaches at both the undergraduate and graduate levels and co-developed real estate specializations in the college's Master of Business Administration (MBA) and Master of Science in Finance (MSF) programs. His research combines real estate and urban economics: how demand for space in cities affects the price of real estate and how changing real estate prices affect the evolution of cities. In addition, he is developing a research program on real estate debt markets that draws on insights from his prior professional experience. 
Before coming to FSU, Broxterman's academic experience includes positions at George Washington University and Hudson Institute. His prior industry experience includes 14 years in mortgage banking and consumer finance at both growth-phase and mature, Fortune 500-listed companies. 
Broxterman received his bachelor's degree in international relations from the University of Southern California and his master's and doctoral degrees in economics from George Washington University.
Selected Published Research
Interesting Facts
Husband of Charlotte, father of Will (b. 2012) and Cate (b. 2015).  Avid hang gliding pilot.