Assistant Professor of Real Estate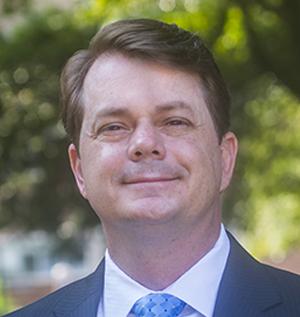 Academic Specialty
Real Estate
Education
Ph.D., Economics, George Washington University
M.A. Economics, George Washington University
B.A. International Relations, University of Southern California               
Areas of Expertise
Real Estate
Real Estate Finance
Urban and Regional Economics
Professor Broxterman's research lies at the intersection of real estate and urban economics: how demand for space in cities affects the price of real estate and how changing real estate prices affect the evolution of cities.
His prior industry experience includes fourteen years in mortgage banking and consumer finance, from growth phase firms to mature, Fortune 500-listed companies.
Selected Published Research
Honors and Awards
Research Fellowship, Department of Economics, George Washington University, 2009 - 2012
Interesting Facts
Husband of Charlotte, father of Will (b. 2012) and Cate (b. 2015).  Avid hang gliding and paragliding pilot.