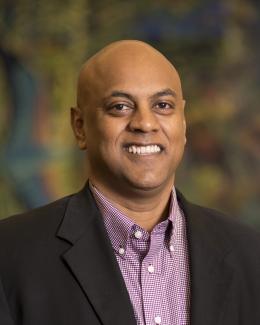 Company
Mid Florida Armored & ATM Services, Inc.
Education
'10 Kellogg School of Management
A passionate leader with first class communication skills and a long track record of successful management, Danny has extensive knowledge of all current economic, social and regulatory issues. An inspiring and motivational manager with first-rate interpersonal skills and the ability and passion to develop the vision of any company he manages. Possessing over 27 years of experience in the armored and banking industry, vast managing directorship and CEO experience, he will always ensure that clear objections and expectations are delivered and maintained. He is adept at formulating creative solutions to business problems and his business history demonstrates an eye for building qualified teams of professionals to bring these solutions to fruition.