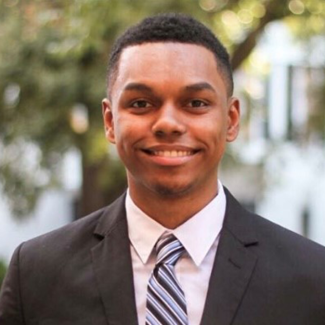 Education
'20 Finance & Real Estate
Javier Grevely is a Private Equity Associate at Wellington Management. Prior to working in Private Equity, he was an Impact Investor.
Javier earned his B.S in Finance & Real Estate in 2020. During his time at FSU, he participated in a multitude of case competitions and was actively involved in the College of Business' Student Investment Fund, the Real Estate Society, Sophomore/Junior Class Councils and Greek life.
Javier enjoys art, investing, philanthropy, sports and is involved with a few national organizations and foundations.