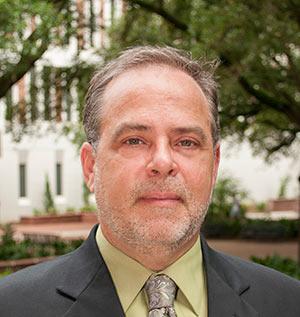 Education
B.A. Liberal Arts, University of Tennessee
Areas of Expertise
Transportation Demand Management Marketing
Project and Grants Management
Public Transportation Operations and Reporting
As Program Director, Mr. Horton is responsible for the solicitation and management of contracts and grants for the Institute for Applied Business Research and engaging College of Business faculty and students in externally-funded research, instruction, and service development projects. Mr. Horton is a leader in the field of transportation demand management and works to bring a business perspective to transportation planning initiatives. He has been recognized for his contributions to the industry, chaired several regional and international conferences, and facilitated or given numerous presentations to industry professionals. In addition to his role as Program Director, Mr. Horton currently serves as mentor to the newly formed College of Business Student Consulting Group.
Honors and Awards
Southeast Chapter of the Association for Commuter Transportation President's Award (1997 and 2011)
Interesting Facts
Mr. Horton fills his spare time with numerous volunteer commitments for non-profit groups.  He also spends a great deal of time in the great outdoors, hiking or kayaking the many trails and streams in and around Tallahassee where he has developed a passion for environmental and wildlife stewardship.