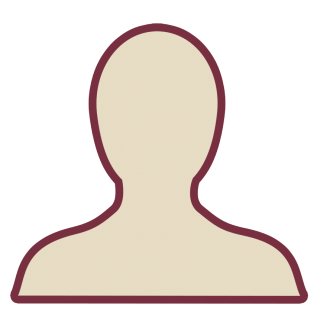 Title
Marketing Executive
Company
Absher Partnership, LLC
Location
West Palm Beach, Fla.
Education
'15 International Affairs & Marketing
Joy Absher graduated from Florida State University with a dual degree in International Affairs and Marketing. Absher began applying her B.S. in Business shortly before the end of her time at Florida State as she started to improve operations for her small, family-run business. Since then, Joy has progressed along with the development of the company and currently serves as their first female Marketing Executive. Her range of work has included administration of all tax and legal work, management of residential and commercial real estate, and the implementation of a new marketing plan.
As an undergraduate at FSU, Joy served as a board member and trustee for Florida State's Student Foundation. She held various leadership roles, was an avid philanthropic volunteer, and she retained active statuses in several organizations on campus including honors societies, the business fraternity AKPsi, and as a Greek affiliate with Delta Gamma. She is currently a Legislative Staff intern for a Florida Senator, and when she's not studying for her LSAT, you can find her reading by the beach or at the "Mizner Bark" with her dog, Eden.