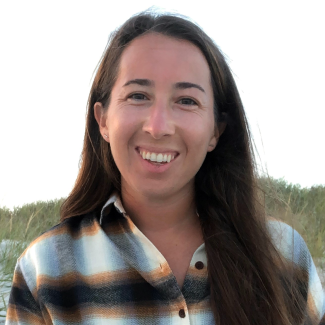 Location
Bentonville, Ark.
Education
'12 Finance & Marketing
'20 MBA, University of Virginia
Katharine Kiernan is a retail leader who enjoys scaling operations for growing brands. Katharine has spent her career with Uniqlo, Optoro and Walmart across merchandising, supply chain and finance. She is currently a Senior Finance Manager with Sam's Club. Katharine graduated from Florida State University with a bachelor's degree in finance and marketing in 2012 and from the University of Virginia Darden School of Business with an MBA in 2020. Katharine lives in Bentonville, Arkansas and enjoys yoga, trail running, backpacking, and cheering on the Philadelphia Eagles.