25th Annual Real Estate TRENDS Conference draws host of distinguished speakers
---
25th Annual Real Estate TRENDS Conference draws host of distinguished speakers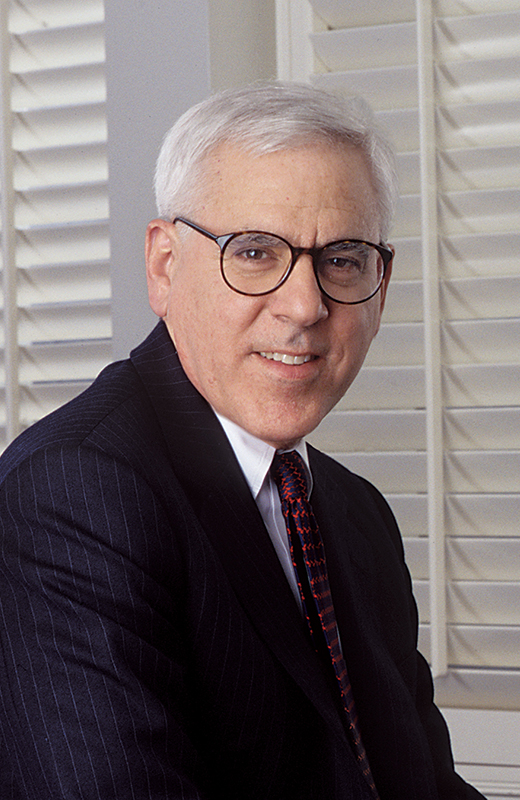 Two of the real estate investment industry's top executives have signed on to participate at the FSU Real Estate Center's upcoming Real Estate TRENDS Conference at Florida State University. David Rubenstein of The Carlyle Group and Dan Quayle, former vice president of the United States, now with Cerberus Global Investments, will be among an impressive slate of speakers. More than 700 alumni, friends and students are expected to attend the event Oct. 24 and 25, FSU's Homecoming weekend.
The conference consistently brings together experts from across the country to discuss emerging trends, opportunities and critical issues facing the real estate industry. Attendees include institutional and private equity investors, advisors, lenders, asset managers, corporate users, developers, attorneys, brokers, appraisers and policy makers.  Designed to extend the traditional classroom, the conference reserves space for 130 FSU real estate students.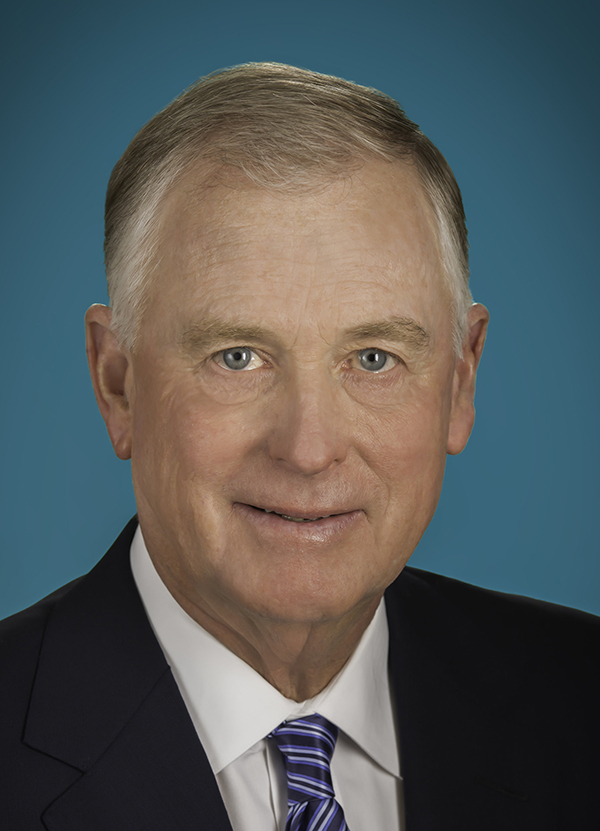 Rubenstein is co-founder and co-executive chairman of The Carlyle Group, one of the largest and most successful private investment firms, managing $210 billion in assets from 31 offices around the world. Quayle is chairman of Cerberus Global Investments, a leader in alternative investing based in New York with more than $30 billion under management.
In addition to Rubenstein and Quayle, the speaker lineup includes Peter Collins (B.S. FIN '92/MBA '97), co-founder and managing principal of Forge Capital Partners; Ash Williams (B.S. MAN '76/MBA '78), CIO and executive director of the Florida State Board of Administration; Nicole "Nikki" Fried, Florida's Commissioner of Agriculture and Consumer Services; Wesley LePatner, senior managing director of the Real Estate Group and Global COO of the Core+ Business at Blackstone; Mark Rose, CEO of Avison Young; Benjamin Schall, CEO and president of Seritage Growth Properties; Maury Tognarelli, CEO of Heitman; and nearly 40 others.
In celebration of the 25th year, the conference opens on Thursday with a reception on the rooftop terrace at the University Center Club, followed by food and entertainment in the ballroom.  Friday offers a full slate of plenary and concurrent sessions at the Turnbull Conference Center focused on the issues affecting real estate investment, finance and operating decisions.
The 2019 Real Estate TRENDS Conference is made possible through the generous support of more than 100 sponsors and program partners. It is organized by the FSU Real Estate Center's Conference Committee, headed by alumnus Chris Marino (B.S. REE '96), real estate acquisitions manager for the Florida State Board of Administration.
"Our conference has gained a reputation as one of the premier forums of its kind in the country," said Donna Abood (B.S. MAR '81), chair of the FSU Real Estate Center's executive board and principal/managing director at Avison Young in Miami. "The conference committee has worked extremely hard to put together the program and sessions on topics relevant to today's real estate market and the global economy.  In organizing this event for our alumni, students and the industry, our goal is to inform, challenge and inspire." See fsutrends.com, for more information.
---
by Barbara Ash