Accounting researcher says diversity influences retention, quality
---
Accounting researcher says diversity influences retention, quality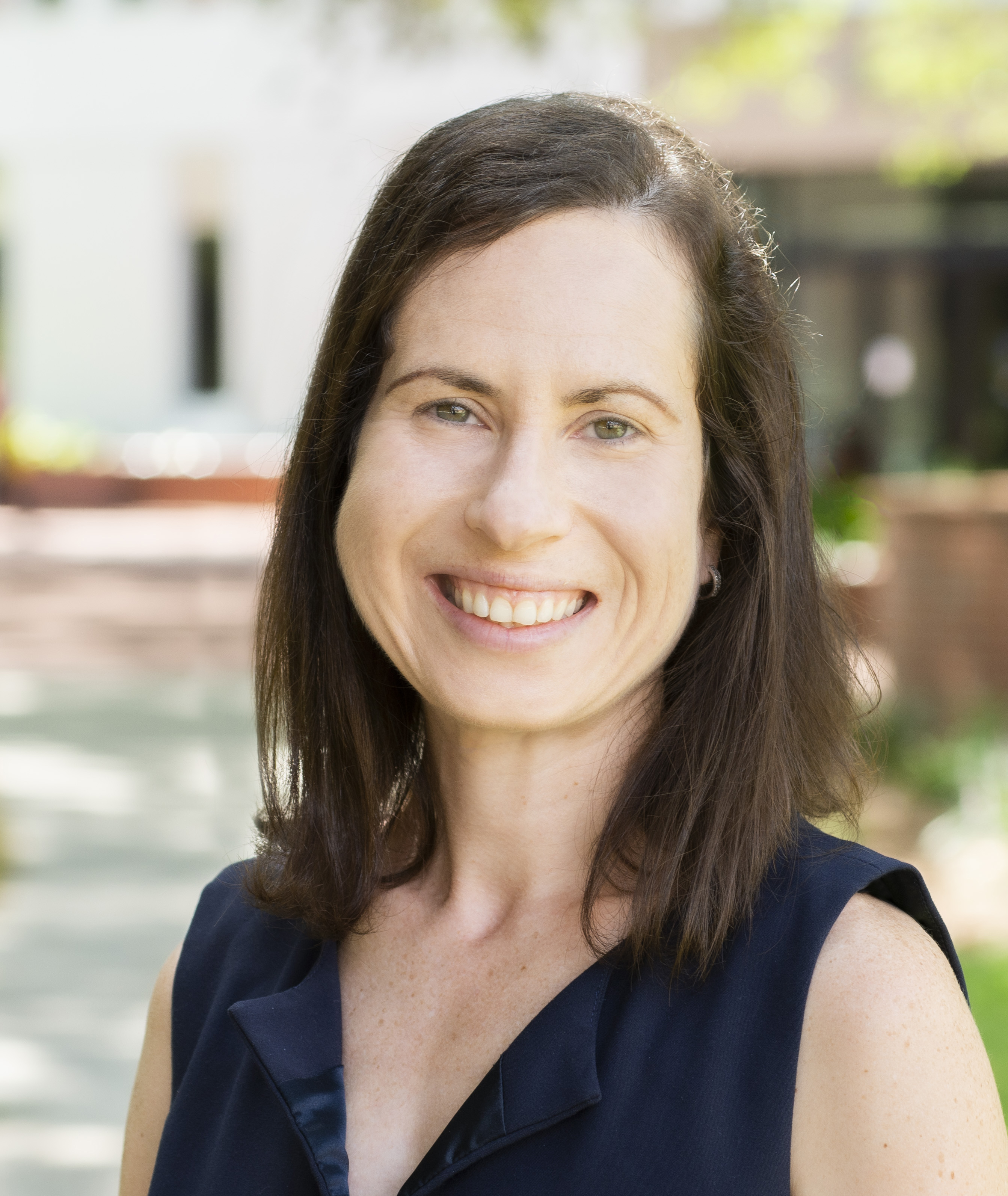 A new study from a Florida State University College of Business researcher finds that firms with greater gender and ethnic diversity retain more accountants and produce better audits.
Aleksandra "Ally" Zimmerman, an assistant professor and Dean's Emerging Scholar who specializes in auditing and taxation, conducted the study with accounting researchers from other universities. The study will be published in Contemporary Accounting Research.
Zimmerman said the study underscores the importance of improving diversity in gender and ethnicity in the audit profession and highlights the economic value of those efforts.
"We find that offices with greater gender and ethnic diversity among the audit partners deliver higher audit quality; recruit and retain more auditors, especially women and underrepresented minorities; have more client continuity; and are more efficient in their audits," she said.
The study continues Zimmerman's research interest in the effect of human capital on audit quality.
She is a visiting scholar at the Public Company Accounting Oversight Board, or PCAOB. In August, she will begin a selective one-year appointment as an academic liaison in the U.S. Securities and Exchange Commission Office of the Chief Accountant, where she will analyze policy issues based on economic and accounting theories and research.
Allen Blay, FSU's Accounting Department chair and EY Professor, said Zimmerman's study enhances her reputation as an exceptional scholar.
"Professor Zimmerman is conducting research that places her among the elite in the field of accounting," he said. "Her research has important practical implications, and that viewpoint is clearly shared by others based on her stellar publication record and by her invitations to work with both the PCAOB and the SEC -- the two primary regulators of financial reporting in the U.S. We are fortunate to have her at FSU."
Her latest study addresses key issues in the accounting profession, which faces a talent shortage and lags other industries in gender and ethnic diversity, Zimmerman said. She noted that less than 40% of partners at accounting firms are women, even though women represent more than 50% of U.S. accounting graduates. 
Using prior work on organizational identification and the results of 23 semi-structured interviews with audit partners and directors from the accounting firms, Zimmerman and her research colleagues found that greater office audit partner diversity is associated with less audit personnel turnover – that is, greater office audit practice personnel retention – and higher office-level audit quality.
Zimmerman coauthored the paper with Eric R. Condie of the Georgia Institute of Technology, Ling Lei Lisic of Virginia Polytechnic Institute and State University, Timothy Seidel of Brigham Young University and J. Mike Truelson of Mississippi State University.