Gift helps seed new student-run real estate investment fund
---
Gift helps seed new student-run real estate investment fund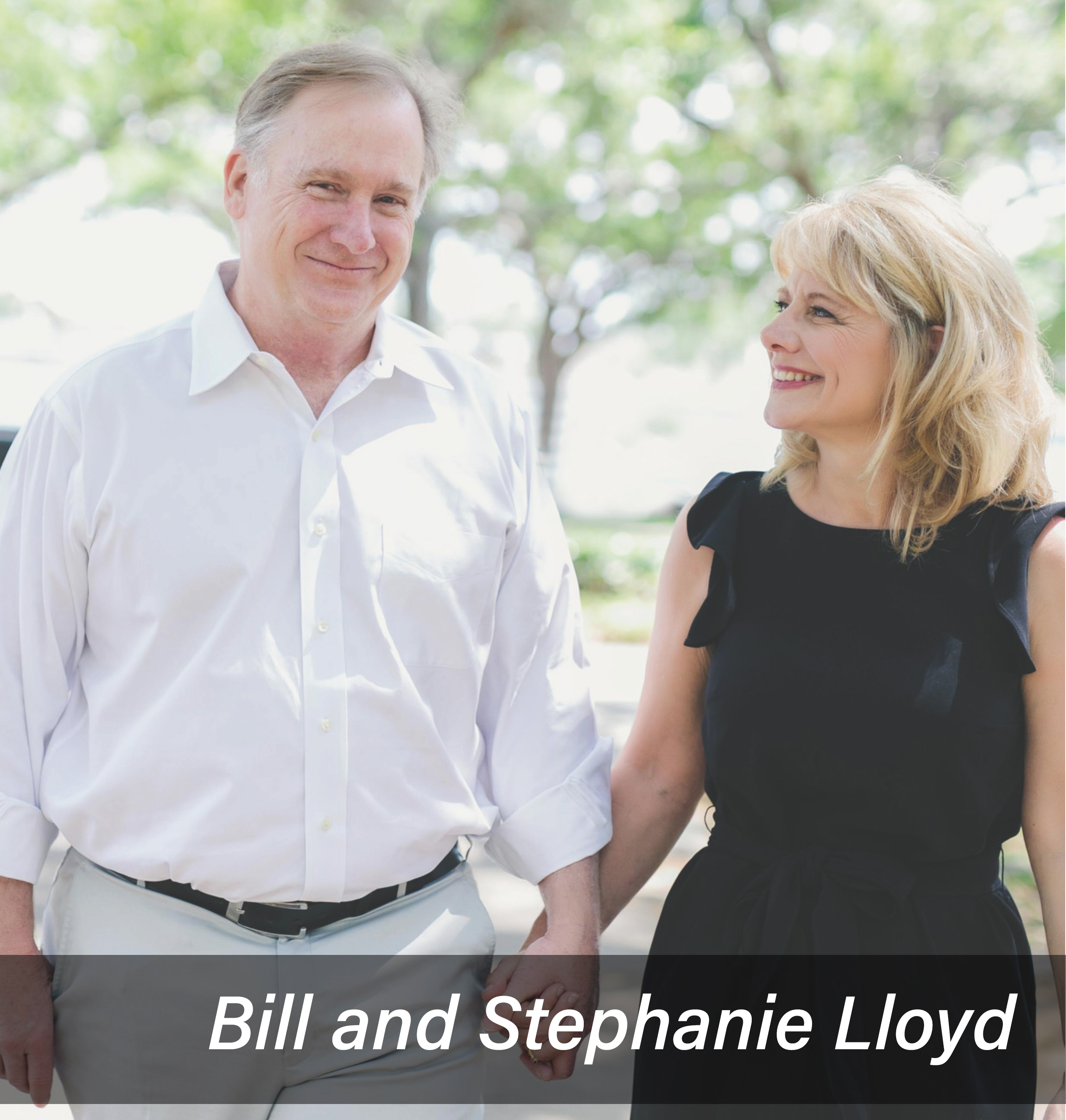 Alumnus Bill Lloyd (BS Real Estate '86) says the hands-on experience he gained as a student majoring in real estate was a "game-changer" for him – and the reason he is in real estate development today. It was during his time at Florida State University in the 1980s that he learned about developing, owning and managing properties, such as Wendy's and SuperLube, from entrepreneurial mentor John Lewis, College of Business professor emeritus.
The R.K.M. Development Corp. president, along with his partner, fellow FSU alumnus and company chairman Richard Maloof (BS Real Estate '85), recently made a $250,000 gift to the college's FSU Real Estate Center to establish the College of Business Real Estate Student Experiential Learning Fund. This gift helps seed a student-run Real Estate Investment Fund (REIF), which will offer students an opportunity to make investment decisions in both private equity and publicly traded real estate.
It starts to bring to fruition an idea articulated by Dean Gatzlaff, the Mark C. Bane Professor and former executive director of the FSU Real Estate Center. "Professor Gatzlaff and I have been working over the past few years to obtain the approvals to establish a real estate investment fund for the students," said Lloyd.
"The idea of the fund is to take learning out of the textbook and into the real world, giving students hands-on experience in managing real estate investments," Lloyd said. "The students will be using real funds and be involved in the entire process from underwriting and evaluating an investment, to presenting to an external investment committee, to managing an investment portfolio. I am happy to play a role in giving them this opportunity." 
Lloyd, a member of the college's Board of Governors, the FSU Real Estate Center's Executive Board and the FSU Real Estate Foundation Board, has been working with a committee of industry professionals, faculty members and university administrators on establishing the REIF. 
"We are infinitely grateful to Bill for his vision, generosity and leadership," said Mariya Letdin, an assistant professor of real estate and lead faculty advisor for the project. "Not only has Bill and Richard's gift enabled us to bring the student Real Estate Investment Fund into reality, but Bill's championing of the fund also has been a tremendous asset to the program. We are beyond thrilled to have their support."
The REIF will operate as a separate and distinct entity within the current Student Investment Fund (SIF), Letdin said. The SIF is a limited liability company and a university recognized direct support organization (DSO). The REIF would report to and be subject to the oversight of the SIF Board. The REIF will be managed by a team of student managers advised by Letdin and overseen by an investment committee of industry professionals.
Fund investments for private equity and publicly traded real estate will be underwritten in the upper level "Real Estate Investment" and "Advanced Real Estate Finance and Investment" courses. The management team will include students specializing in real estate in the Master of Science in Finance (MSF) or Master of Business Administration (MBA) programs and high-achieving undergraduate real estate students accepted into a combined pathway that gives them a head start on an MBA or MSF degree.
For more information on this initiative and how to contribute to the student-run Real Estate Investment Fund, please contact Thomas Guthrie, College of Business senior development officer, at tguthrie@business.fsu.edu or 850-688-6794.
Barbara Ash