Grateful alumnus makes significant gift toward Legacy Hall
---
Grateful alumnus makes significant gift toward Legacy Hall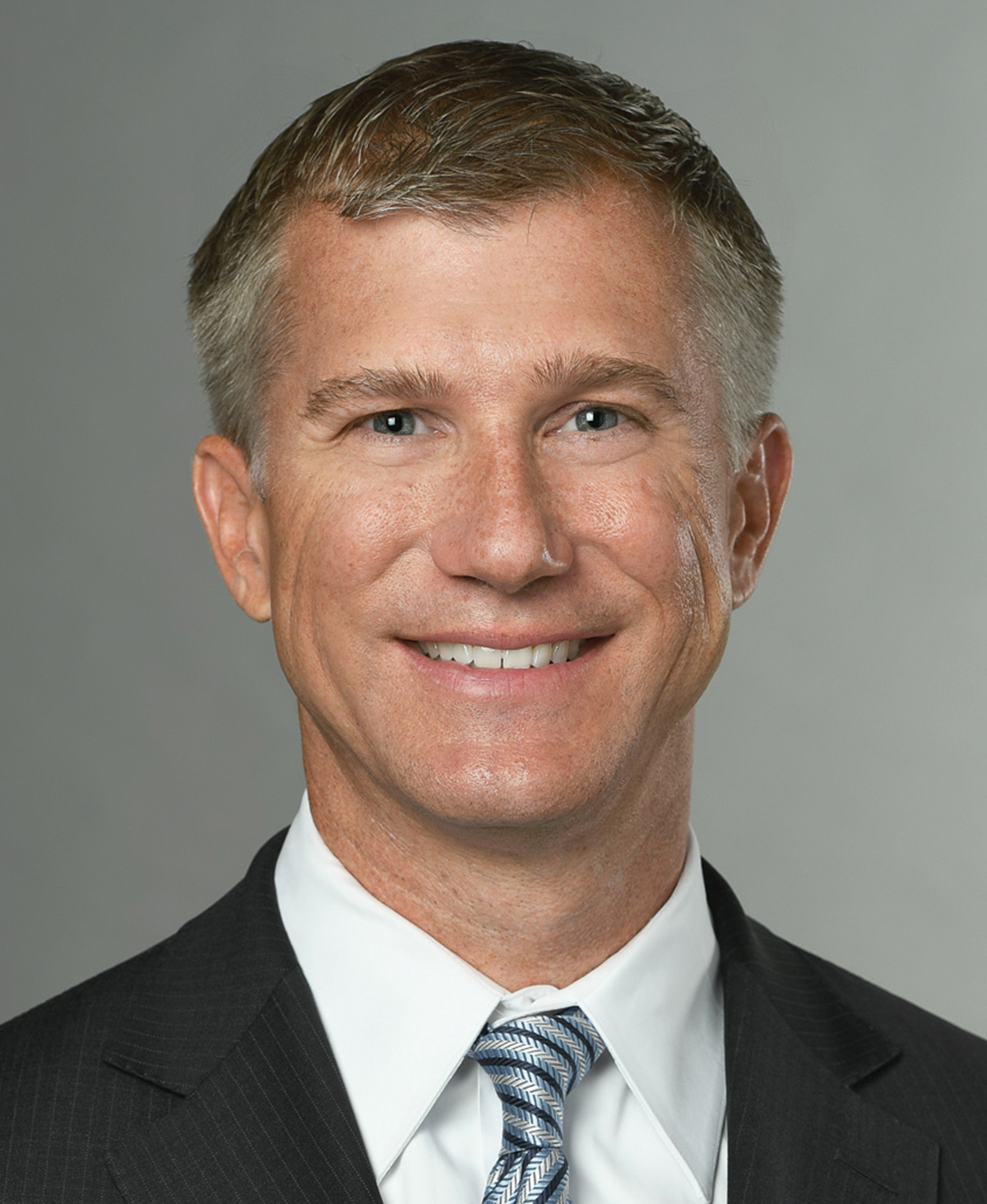 Inspired by the desire to reciprocate all he has received from the Florida State University College of Business, alumnus Jay Steele (BS Accounting '90; JD Emory University '94) recently gifted $100,000 to his alma mater.  The donation will go toward naming a room in Legacy Hall, the college's new home. 
"FSU and the College of Business set me up for doing well," said the owner of the Atlanta-based Steele Consulting LLC. "Both laid a great foundation for me to succeed. If I hadn't completed my accounting degree, I wouldn't be doing what I'm doing now."
Steele said after he completed law school at Emory University, he relied on his accounting skills to get him into the door at some of the world's top accounting firms, including PwC, EY and KPMG, and to help him thrive. In 2005, he launched Steele Consulting, which has offices in Atlanta, Detroit, New York City and Silicon Valley and a slate of impressive clients, including Visa, LinkedIn, Salesforce, UPS and Intel. 
In addition to his financial support, Steele continues to be involved with the university. He is a member of the FSU Foundation Board of Trustees, serving on the Audit Committee, and is on the college's Board of Governors. He has mentored a student interested in going into public accounting and says he enjoyed that tremendously. 
"I continue to reap benefits from my association with FSU and the College of Business," he said. "They have provided many opportunities to help me network and make connections, so I want to show my gratitude." 
Michael Hartline, the college's dean, said he is equally grateful to Steele. "Jay has stepped up to the plate numerous times to introduce fellow alumni to people who can open doors and help them expand their professional careers. His very generous gift to Legacy Hall is one more thing he has done to ensure the college continues to grow and prosper."