MBA specialty in real estate secures repeat high ranking
---
MBA specialty in real estate secures repeat high ranking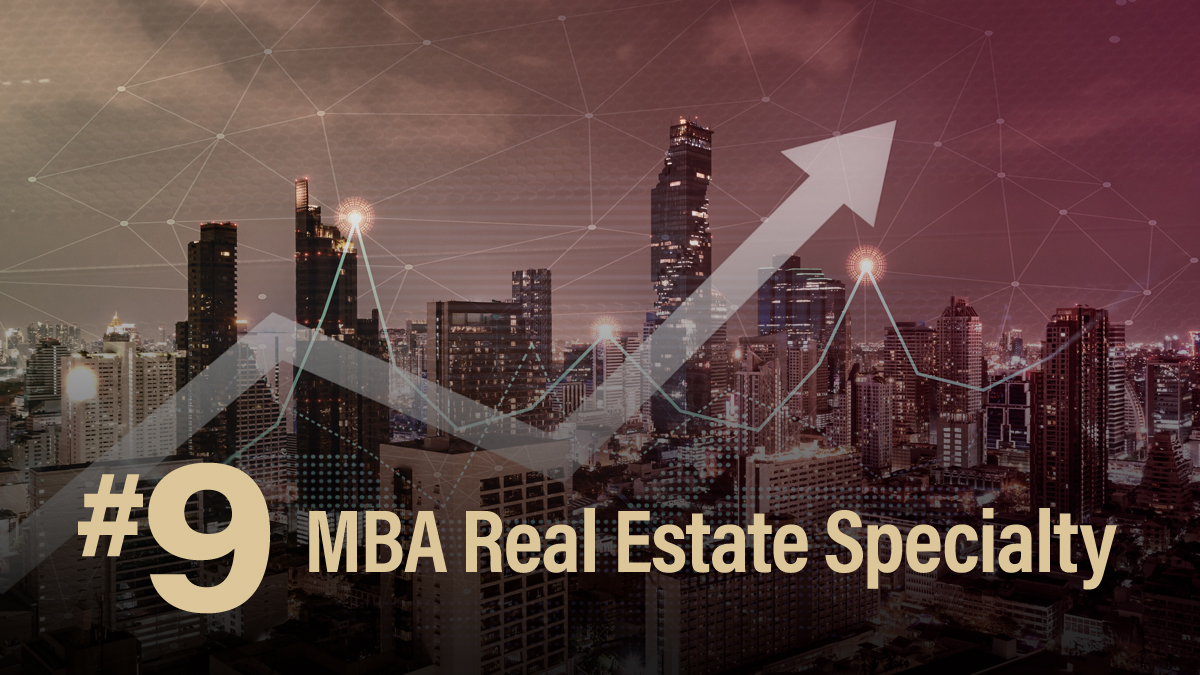 Florida State University's MBA specialty in real estate once again ranks among the Top 10 public programs nationwide, according to U.S. News & World Report's recently released 2022 list of "Best Graduate Schools."
"This honor reflects our faculty's nationally recognized expertise in preparing new business leaders with high-demand real estate finance and investment skills," said Michael D. Hartline, dean of the FSU College of Business. "This is yet another high mark for our real estate offerings collegewide."
A No. 5 ranking among public schools – No. 8 overall – secured FSU's undergraduate Real Estate Program a place in U.S. News & World Report's "Best Colleges 2021" guidebook last fall. In the newly released graduate rankings, FSU's MBA specialty in real estate holds firm, repeating its rank of No. 9 among public schools, No. 17 overall.
Earlier this year, the college's newest MBA specialties in business analytics and marketing debuted with high marks on U.S. News & World Report's 2021 list of "Best Online MBA Programs." Marketing ranked No. 8 among public schools, No. 14 overall; business analytics placed No. 11 among public schools, No. 16 overall.
All three ranked specialties – business analytics, marketing and real estate – are offered to MBA students regardless of whether they are pursuing their studies online or on campus. The real estate specialization, which focuses on real estate finance and investment, also is offered to students enrolled in the Master of Science in Finance (MSF) program on campus.
Applications are due by June 1 to be considered for fall entry into FSU's MBA program for online students and for those attending part time in the evenings on campus. Highly qualified applicants may be eligible for GMAT waivers. Learn more and apply at mba.fsu.edu.
-- Melanie Yeager