NAAIA Scholarship to encourage diversity in the RMI industry
---
NAAIA Scholarship to encourage diversity in the RMI industry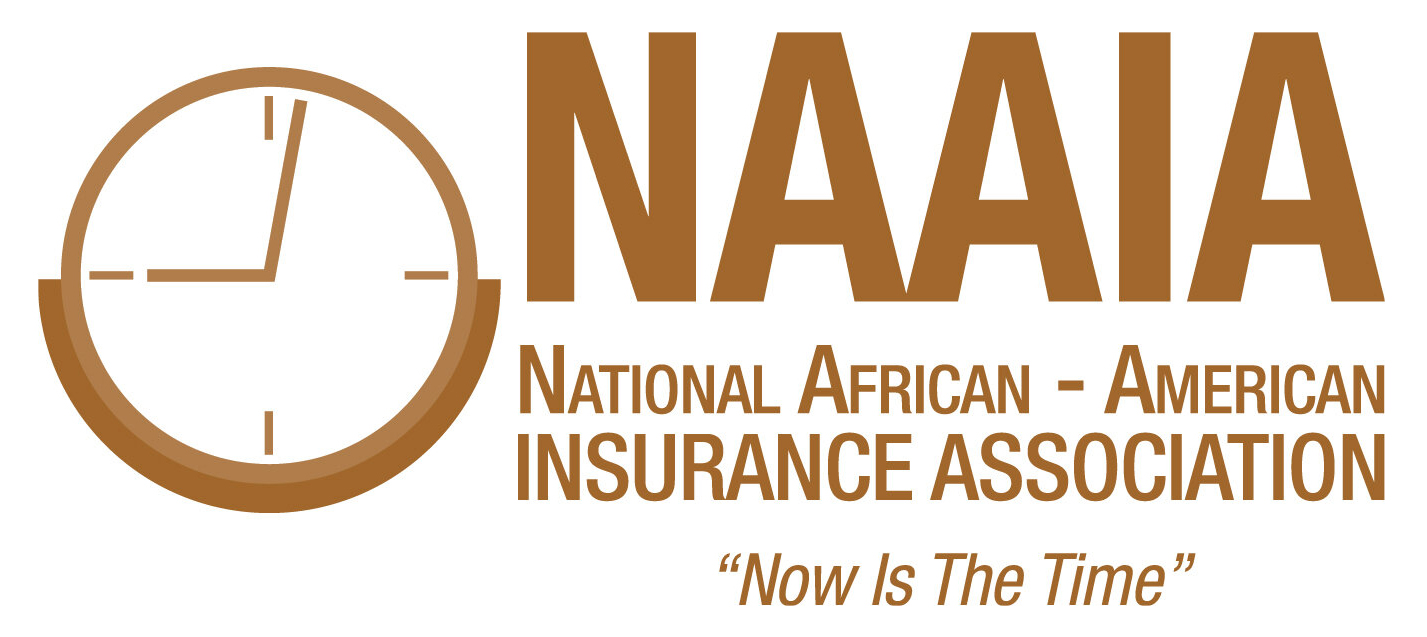 The National African-American Insurance Association (NAAIA) Florida, which is dedicated to building a membership representing every sector of the insurance industry, has committed to making a $660,000 endowed gift to the College of Business to establish the NAAIA Florida Endowed Scholarship in Risk Management/Insurance.
According to Charles Watkins, a founding board member and treasurer of NAAIA Florida who serves on the scholarship committee, while African Americans have made strides in increasing their numbers in the insurance industry at entry-level positions, there has been a historic struggle to retain and promote African-American talent to C-suite positions. 
"We are hopeful the scholarship will encourage students, particularly those from underrepresented populations, to enter the risk management and insurance field prepared to succeed and achieve well-paying positions of power in the profession," Watkins said. "This is not only for the betterment of the students, but also for the industry." 
NAAIA Florida founding board member Maria Abate, who has spearheaded the NAAIA Florida Scholarship Program, said the organization selected FSU's Dr. William T. Hold/The National Alliance Program in Risk Management and Insurance to partner with because it is recognized as one of the best in the nation and well-positioned to help NAAIA achieve its goals. 
"The FSU RMI program has an excellent reputation in the insurance industry, with established mentoring and internship programs, and works with students from underprivileged environments through FSU's CARE Program, as well as through co-op programs with Florida A&M University," Abate said. Based in Tallahassee, FAMU is one of the nation's largest historically Black universities. "Additionally, FSU has a high placement rate for graduates and has expressed an eagerness to expand its existing infrastructure to include industry stakeholders who can benefit from the placement of African-American graduates with an RMI focus." 
Both Watkins and Abate said NAAIA Florida will structure its scholarship program to create a reciprocal benefit: Students will be made aware of the various career opportunities available in the insurance industry, and prospective employers will be provided emerging skilled talent. They said the NAAIA will work with FSU to provide meaningful mentorship, internship and industry opportunities to each scholarship recipient throughout their academic careers. 
"We are immensely grateful to NAAIA Florida for its vision in creating this scholarship," said Cassandra Cole, the Dr. William T. Hold Professor in Risk Management and Insurance and department chair. "Not only does it provide tremendous opportunities for our students, but it also will introduce employers to the perspectives of a more diverse group of employees, which will benefit the industry overall."