Online programs stand strong among nation's best
---
Online programs stand strong among nation's best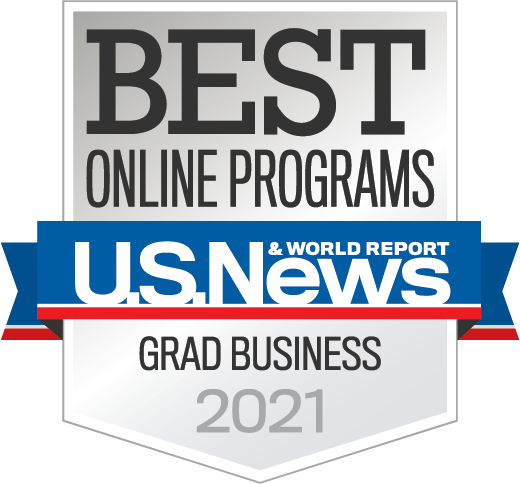 The Florida State University College of Business secured several Top 10 spots among public schools nationwide on U.S. News & World Report's 2021 rankings of online master's degrees and MBA specialties. 
The college's online master's degree in Management Information Systems (MS-MIS) and the online master's degree in the Dr. William T. Hold/The National alliance in Risk Management and Insurance (MS-RMI) ranked No. 13 among all universities and maintained their No. 9 standing among public schools.
On a separate U.S. News list that rates best online Master of Business Administration (MBA) programs, the college received high marks for its newest MBA specialties: Marketing ranked No. 14 overall, No. 8 among public schools; Business Analytics ranked No. 16 overall, No. 11 among public schools. FSU's online MBA program placed No. 40 overall, attaining the No. 28 ranking among public schools and holding firm at No. 18 among the best public online MBA programs for military veterans. The slate of accomplishments rounds out FSU's list of four colleges – business, communication and information, criminal justice and education – with online graduate programs ranked in the nation's Top 20.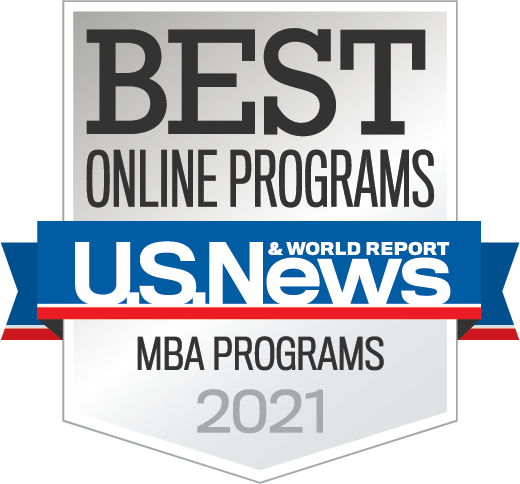 "Our consistently high rankings among public universities are directly linked to our stellar faculty and staff," said Michael D. Hartline, dean of the College of Business. "Despite the challenges of the pandemic, we've experienced accelerated enrollment growth and our college continues to deliver individual attention and instruction that resonates with working professionals determined to navigate new industry demands." 
The college's new master's student enrollment skyrocketed to 932 students for 2020, more than doubling the 434 students starting in 2019. The influx resulted in a total master's student enrollment of 1,258 in the fall. 
One of those newly enrolled students is Alan Cruz, a spacecraft manufacturing engineer with Lockheed Martin in Orlando. Cruz said the college's reputation, specifically its national ranking, was a key factor in his decision to start an FSU MBA online in the fall. He also lauded the program's affordability and the flexibility of being able to work full time while studying part time. 
"The tuition and fees are not only competitive, but they are also a great value," said Alex Fuentes, a 2008 MBA graduate. He credits his enhanced business skills for opening new career opportunities and now serves as the director of International Business Development for Baptist Health South Florida in Miami. "I believe that FSU's online MBA program is Florida's best kept secret," Fuentes said. 
Online students and graduates say they find they can immediately apply what they are learning to their career. Sohini Lala, a senior software installation engineer at Varian Medical Systems in Los Angeles and 2017 MS-MIS graduate, said, "Everything I learned in my graduate program applies directly to my line of work today." She also found her studies to be the perfect fit for her busy career. "My job at the time involved lots of traveling. Being able to complete my coursework while on the road was a huge plus." 
For Lala and others who attended FSU as undergraduates, the college's strong rankings back what they already knew about the high quality of FSU's business education. Alumna Dominique Reed, a senior underwriter at Auto-Owners Insurance in Tallahassee, said, "During my undergrad years, I felt like the RMI professors were vested in my education. I knew I would obtain the same support for grad school, so FSU was the only place I applied." The 2017 MS-RMI graduate said she made the right decision. "The professors are, by far, the absolute best." 
Apply by March 1 for an online program that begins in May. Learn more and request degree information at graduatebusiness.fsu.edu
-- By Melanie Yeager