Graduate degrees again rank among top online programs nationwide
---
Graduate degrees again rank among top online programs nationwide
Florida State University's College of Business' online master's degree programs continue to stand strong among the nation's best, as showcased by U.S. News & World Report's 2020 rankings released today.
The college's online master's degree in Management Information Systems (MS-MIS) and the online master's degree in the Dr. William T. Hold/The National Alliance Program in Risk Management and Insurance (MS-RMI) held their No. 12 ranking among all universities and maintained their Top 10 status among public schools by securing the No. 9 spot. The accomplishment rounds out FSU's list of four colleges – business, communication and information, criminal justice and education – with online graduate programs ranked in the nation's Top 20.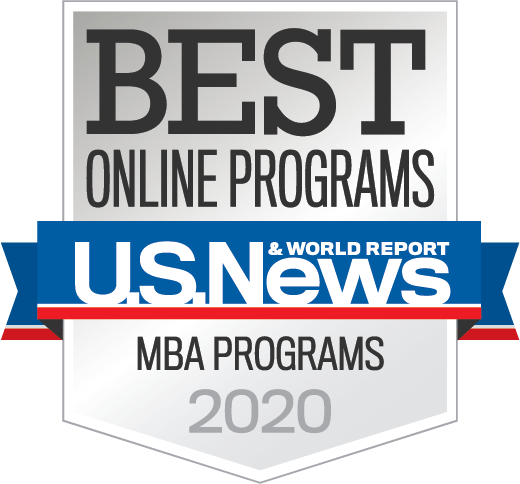 On a separate U.S. News list that rates the best online Master of Business Administration (MBA) programs, the college placed No. 27 overall, attaining the No. 22 ranking among public schools and No. 18 among the best public online MBA programs for military veterans.
"We are proud to be in such elite company, especially when you consider the increasing competition," said Michael Hartline, dean of the College of Business. "Hundreds of public and private schools now offer their graduate business programs online. We credit our history of success to our stellar faculty and our ability to provide a meaningful education at an affordable cost."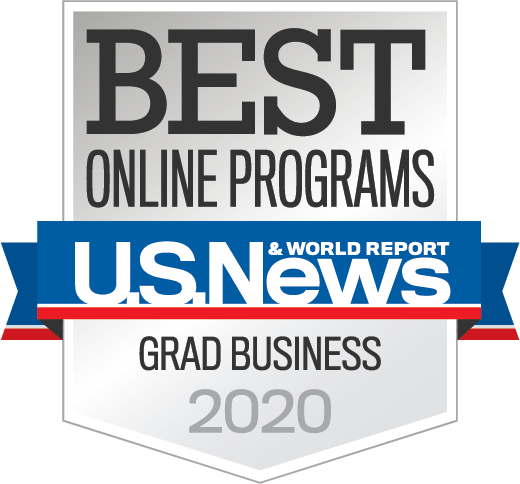 Students and graduates say the college's online programs provide a way to pursue a quality degree without pushing pause on their career. "The flexible format enabled me to tackle my full-time job and keep up with my studies," said Christopher Iannelli, a 2017 MS-RMI graduate who serves as assistant vice president at Great American Insurance in Ohio. "The professors are fantastic, with broad and diverse experience. I also liked that I could be part of such a highly rated university program from my home in Cincinnati."
Shannon Boyd, a 2017 MS-MIS graduate, gives FSU high marks for providing a challenging education experience with its online delivery.
"The curriculum is both innovative and rigorous, but if you are dedicated to putting in the work to achieve the results, this is the school to do it at," said Boyd, a vice president at Raymond James Financial Services in St. Petersburg, Florida. "The coursework is clearly defined, and world-class professors are readily available to answer your questions and help you stay on track. There are numerous opportunities to enhance your management, technical and analytical skills, then apply them to real-world scenarios."
Despite the glut of online MBA offerings nationwide, interest in FSU's program continues to rise. Already the college has received nearly three times as many requests for online MBA information than this same time last year.
Tonya Huff, a 2015 MBA graduate and national accounts director for ITG Brands in Dallas, Texas, said she tried other MBA programs before landing at FSU. "My former online attempt at another university lacked compelling curriculum, and the traditional format in my town put a heavy strain on my professional career, making for really long days and even longer nights."
FSU's MBA turned out to be the perfect fit as she continued to take advantage of professional opportunities.
"I began my MBA in one city, and a promotion led to relocation to another city," Huff said. "Pursuing my MBA did not stop." According to rankings methodology provided by U.S. News & World Report, all online graduate business programs are assessed in five specific categories with the most weight – 28 percent – given to student engagement, defined as a measurement of "student satisfaction and instructor responsiveness." Other categories assess student excellence, 25 percent; expert opinion, 25 percent; faculty credentials and training, 11 percent; and student services and technologies, 11 percent.
Apply by March 1 for an online program that begins in May. Learn more and request degree information at graduatebusiness.fsu.edu.
by Melanie Yeager