'Our legacy' inspires alumnus' gifts to Legacy Hall
---
'Our legacy' inspires alumnus' gifts to Legacy Hall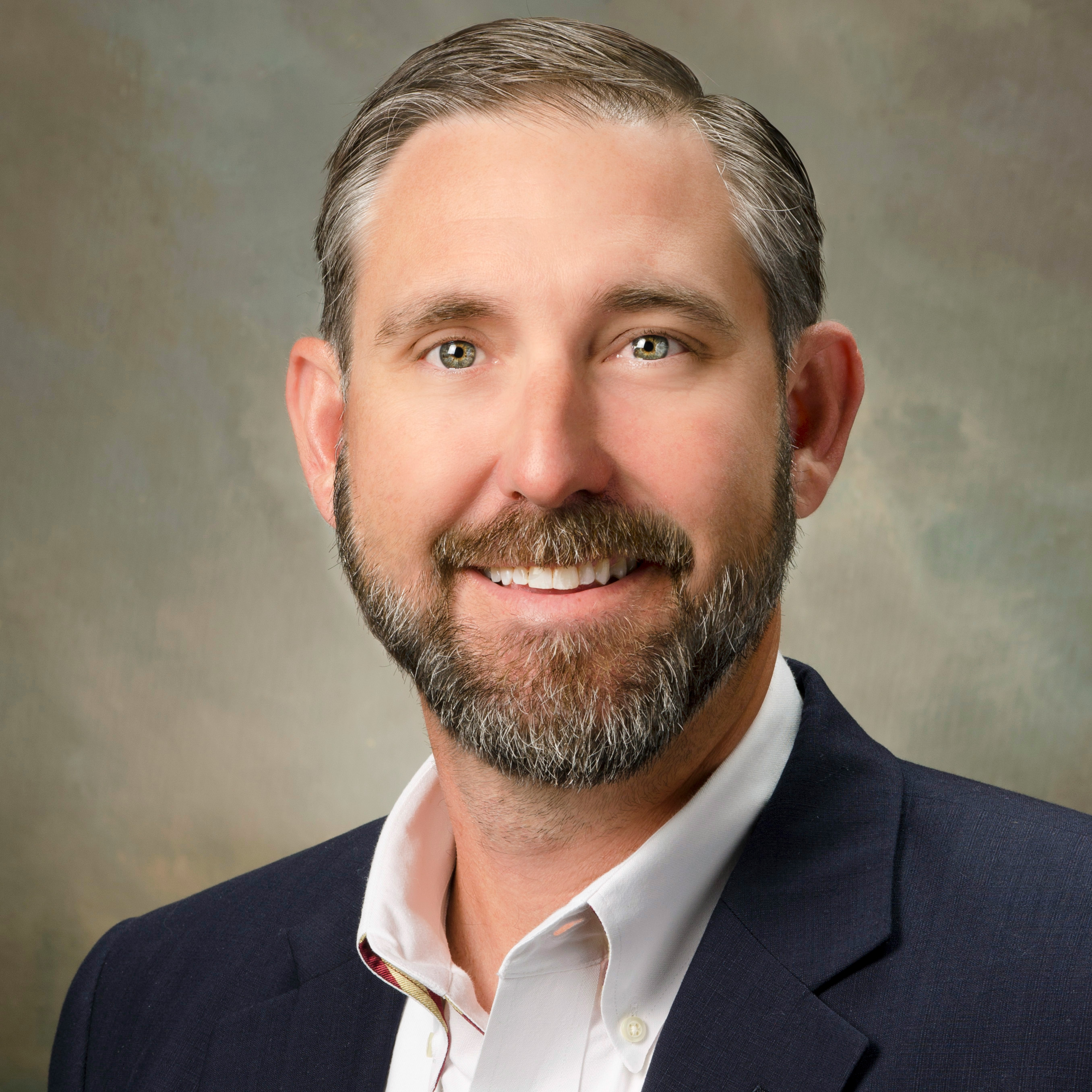 When Andy Norman thinks about Florida State University – and he thinks about FSU a lot – he reflects on 1997 when he graduated with a degree in social science and a minor in business.
He thinks about meeting his wife, Sheryl, on campus. He thinks about FSU football and his involvement in university-related organizations, including seats on the National Board of Directors for Seminole Boosters and the College of Business Board of Governors.
He thinks about his oldest daughter, Libby, an FSU senior who's majoring in economics with a minor in business, and his other children who likely will follow her to Tallahassee. That includes Maggy, who plans to enroll in the fall.
"I think, too, about continuing to leave our legacy there," Norman said. "We're a Florida State family."
He's continuing his family's legacy as a major donor to Legacy Hall.
Norman, president and managing partner of Lakeland-based GMF Steel Group, recently made a $250,000 gift commitment to create the Norman Family Foundation Classroom in the college's future home.
Gifts such as Norman's have helped the college and university move closer to an October groundbreaking on the state-of-the-art facility, which administrators hail as a structure that will draw top students, attract and retain additional world-renowned faculty members and accelerate the college's progress toward preeminence.
A Board of Governors meeting in March saw the signing of additional gift commitments, from board members Roy Apple (BS Finance '86), Colleen Dean (BS Accounting '02), Denise Dexter (BS Finance '93), Diahann Lassus (BS Management '76), Chair Brett Lindquist (BS Finance and Real Estate '83) and Randall Vitale (BS Management and Multi-National Business '99).
"We genuinely thank Andy Norman and so many alumni and friends of the College of Business, including members of our Board of Governors, who have helped bring Legacy Hall to reality," said Michael Hartline, dean of the college. "Their vision and generosity firmly cement their legacy as dedicated Seminoles and stewards of this great college and university."
Norman said his focus on business and social science during his time at FSU prepared him to launch and maintain businesses that have flourished.
Over about two decades, he has turned GMF Steel from a six-employee fabrication facility to an award-winning steel fabricator, erector and facilities builder with operations throughout the Southeast. GMF now leads a network of companies that employs more than 300 people.
"Florida State helped mold me into the person I am today," Norman said, noting that giving back is a way to acknowledge "the impact this institution makes on people's lives.'"
GMF has earned the opportunity to build several high-profile Central Florida projects, including Disney Springs, Amalie Arena, Toy Story Land, The NBA Experience at Disney Springs, JW Marriott Water Street Hotel, Moffitt Cancer Center, the Publix Corporate Headquarters expansion and Universal's Wizarding World of Harry Potter, among dozens of others. GMF Steel Group touts itself as one of a select few companies in the South to perform professional and D1 sports stadiums.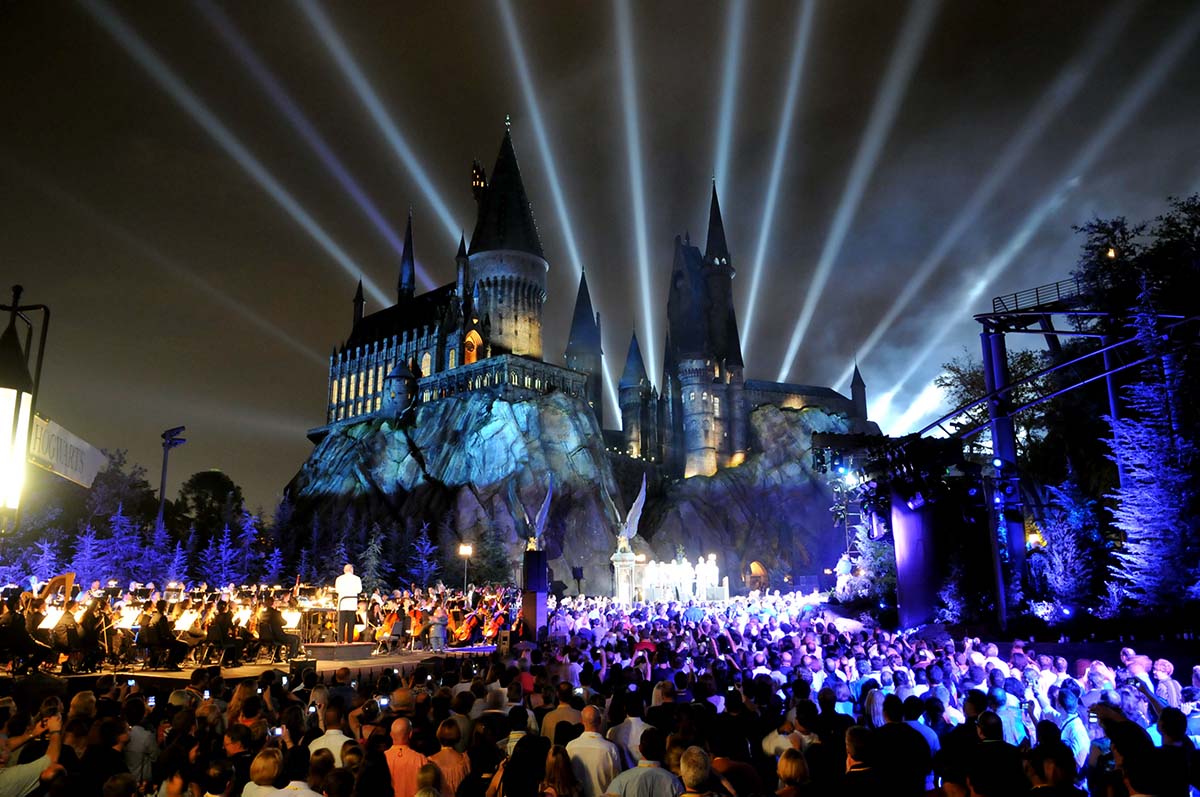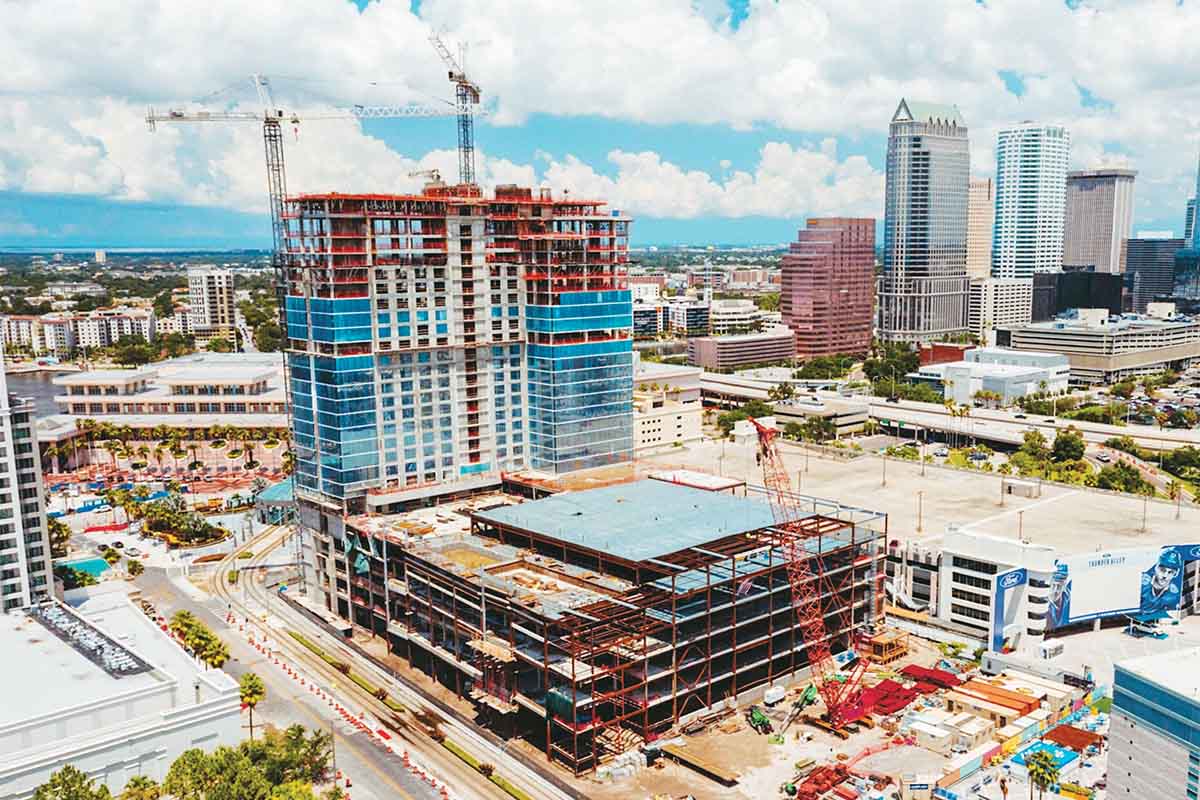 In 2020, the company stood among 19 entities to grace both the Seminole 100 list of fastest-growing businesses owned or led by FSU alumni and the Inc. 5000 list of fastest-growing private companies in the U.S.
Norman holds General Contracting licenses in Florida, North Carolina, Louisiana and Virginia. He owes his business success in part to what he called FSU's culture of grit, created in 1976 when Bobby Bowden became head football coach, he said.
Bowden almost immediately turned a struggling program into a national powerhouse, and he retired in 2009 as one of the greatest college football coaches of all time. He died last summer at age 91.
"When he came to the university, Coach Bowden didn't have a quality football program, and he just bootstrapped it from a grassroots level," Norman said. "He was humble in everything he did but was also gritty and competitive, and he simply hated to lose.
"I took that approach into business — that I'm going to come in every day and grit and grind to be better, and suddenly people turned around and said, 'What the heck happened? They're steamrolling us now.'"
Norman expressed hope that Legacy Hall puts the College of Business in a similar position, especially given the population growth of the southern U.S. He sees more top-level educational institutions emerging in the South and trying to compete with FSU.
"I think Florida State is investing the right way to be able to capture that potential growth," Norman said.
When it comes to gift giving, Norman believes he's also investing wisely. His family name will remain on a classroom of a building that he sees standing generations from now.
"In 20, 50, 100 years, someone could come by and still see that classroom, and they'll see the history and our involvement in the College of Business," he said. "We're proud to be a part of that history."
-- Pete Reinwald