Every fall and spring semester, the College of Business invites top executives who represent the best in their fields to share with students their insights on current business topics and best business practices. We believe these speakers enhance students' education and enrich their experience at Florida State.
The Charles A. Bruning Distinguished Speaker Series was underwritten through the generosity of the late alumnus Charles A. Bruning. Through his ongoing philanthropy, Bruning also established the Charles A. Bruning Professorship in Business Administration and the John R. Kerr Eminent Scholar Chair in Marketing. 
To learn more about the Charles A. Bruning Distinguished Speaker Series, please contact Marissa Langston, Assistant Dean for Strategic Engagement.
Upcoming Speaker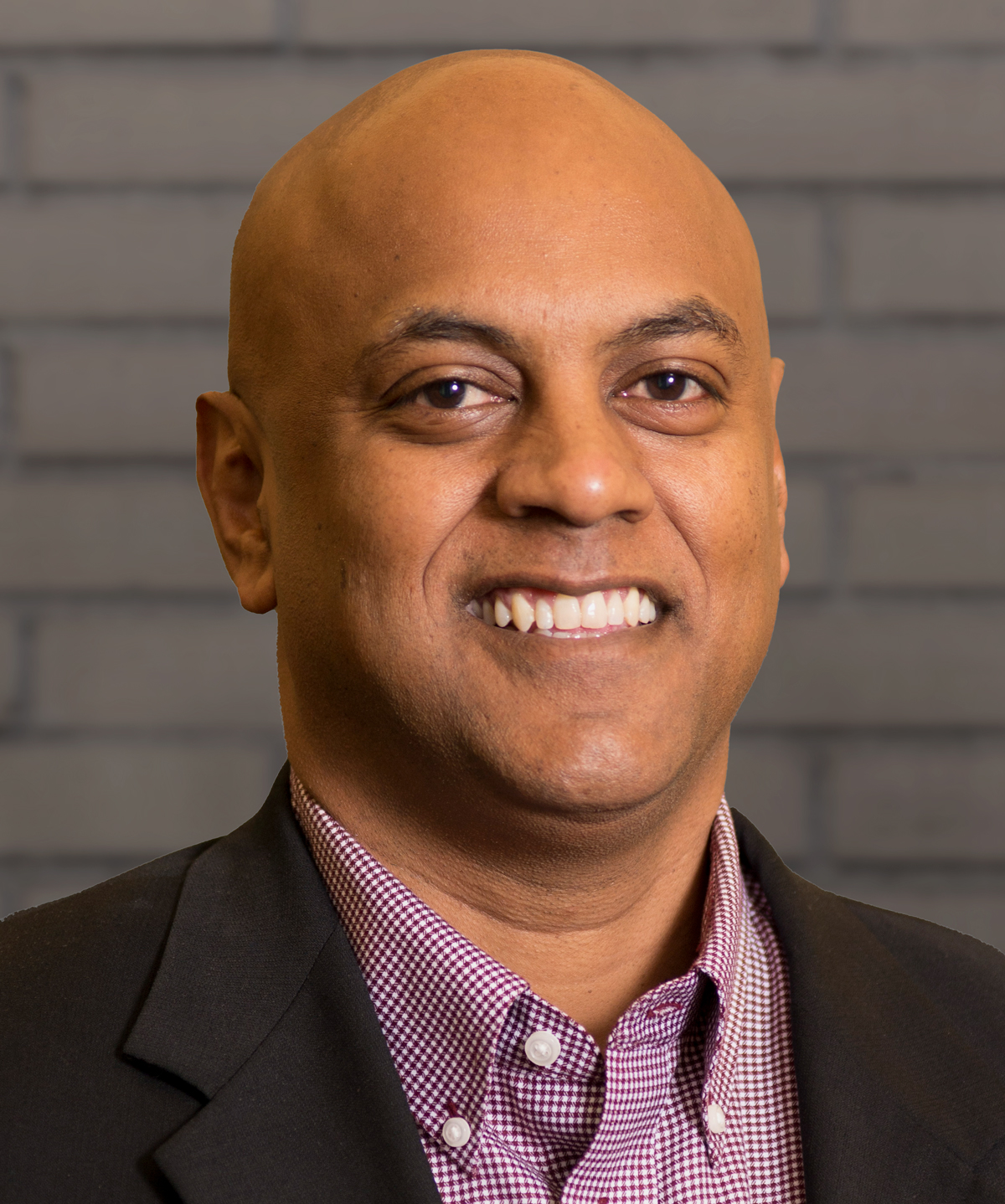 Tuesday, september 14
11:00 a.m.
Starry Conference Room (214 RBB)
---
Danny Persaud
CEO and President
MidFlorida Armored & ATM Services, Inc.
Open to all business students.
title-inside title-centered
2