FSU College of Business mourns passing of former professor
---
FSU College of Business mourns passing of former professor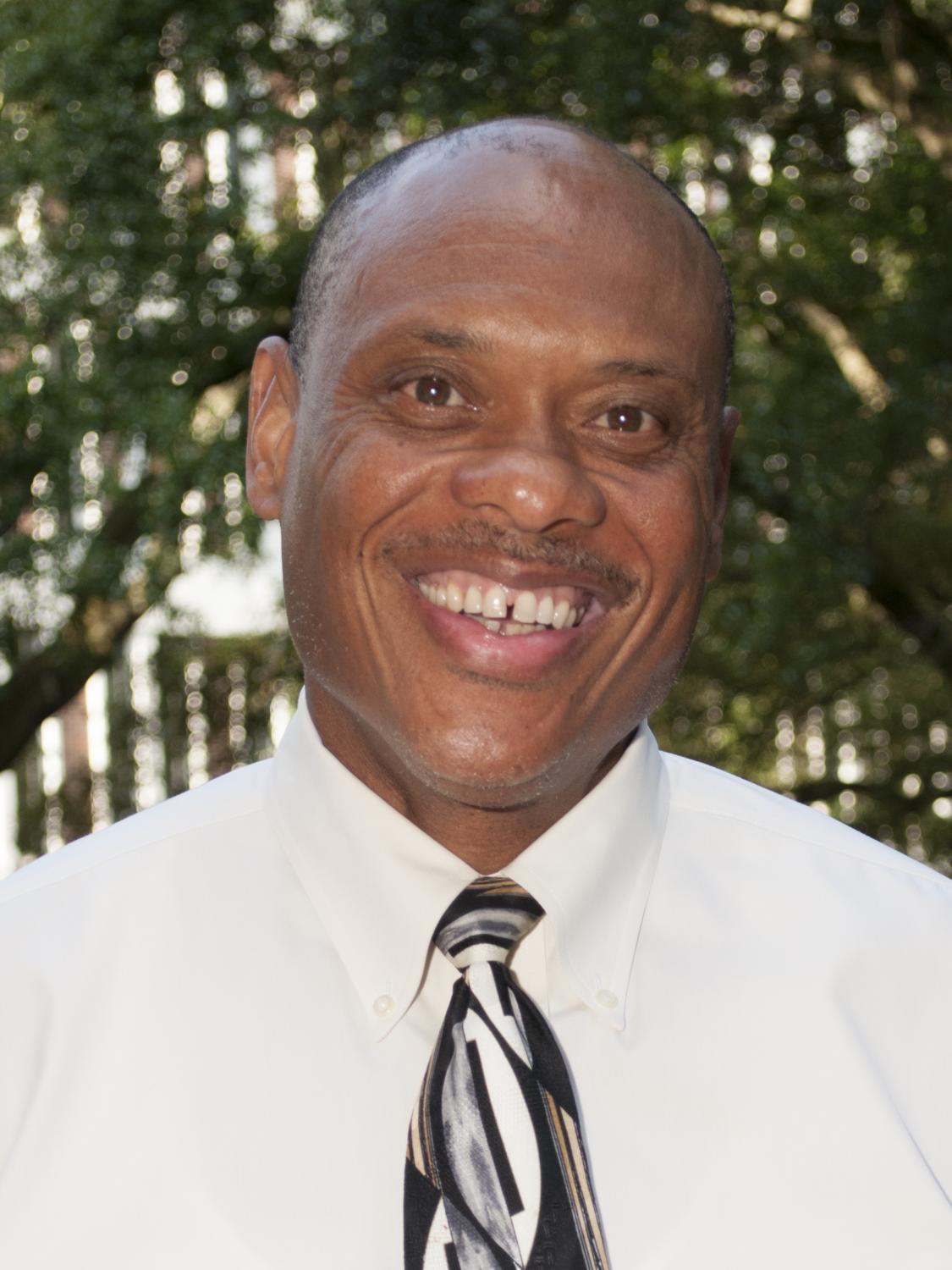 A towering presence in the hallways of the Florida State University College of Business for two decades, recently retired Ceasar Douglas, a former management professor and department chairman, passed away on June 30, 2021.
"The college has lost another legend," said Michael Hartline, dean of the College of Business. "His warm personality and infectious smile will be sorely missed. Whether he was teaching production simulations or coaching case competitions, Ceasar brought a breadth of experience earned in the trenches of his early career years supervising manufacturing plants. Our alumni say he never passed up an opportunity to challenge students, yet equally relished seeing them master the material."
Douglas taught undergraduate and graduate courses online and on campus, including core MBA courses in organizational behavior and the capstone Strategy and Business Policy. Specializing in organizational behavior with special expertise in leadership, Douglas researched work team development and strategic management. Douglas also created a course on diversity, which examines how individual differences drive decision-making and the impact on an organization. "By nature, human beings have an affinity for similarity," he said at the time. "Once we understand this, we begin to realize the challenge of managing a diverse workforce."
Many of Douglas' academic contributions can be traced to his 15 years spent as a manufacturing manager for Clorox Company in Illinois, and Sun Chemical, Hexcel Chemical and Herman Miller in Michigan. The problems he encountered on the job led to his interest in learning business theories, and, eventually, to his pursuing graduate work in business administration, with a focus on management, production operations and labor economics.
"A lot of my research stems from what I'd experienced as a plant superintendent and manager because I really saw what was going on in the workplace and wanted to understand it," Douglas once said.
A Chicago native and biology major at Illinois Wesleyan University, Douglas received all-conference honors in football and was drafted in the 9th round of the National Football League by the San Francisco 49ers in 1975. He went on to earn his master's degree in business administration at Michigan's Grand Valley State University in 1991, and his doctorate with a major in management at the University of Mississippi in 1997. He then taught as an assistant professor of management at Grand Valley's Seidman School of Business. In 2001, he joined FSU's faculty ranks as an associate professor, serving until his retirement in May 2021.
An active researcher, Douglas was the Jim Moran Associate Professor of Business Administration and chaired the Department of Management from 2011 to 2014. In addition to his college service, Douglas served campuswide as a faculty representative for the athletic board from 2001 to 2003 and chairman of the Athletic Board Finance Committee from 2002 to 2003. He was a longtime trustee for his undergraduate institution Illinois Wesleyan and served on leadership and review boards for the Journal of Management, Southern Management Association and The Leadership Quarterly, among others.
"Ceasar made the college, Florida State, our profession and the world better places. He knew how to live life well and lift those around him," said Bruce Lamont, longtime colleague and Jim Moran Eminent Scholar in Business Administration. "Ceasar's boisterous laugh has been silenced, but he will be remembered by so many for his teaching, research, leadership and friendship, and because he made us better."