GMAT now optional for all business master's programs
---
GMAT now optional for all business master's programs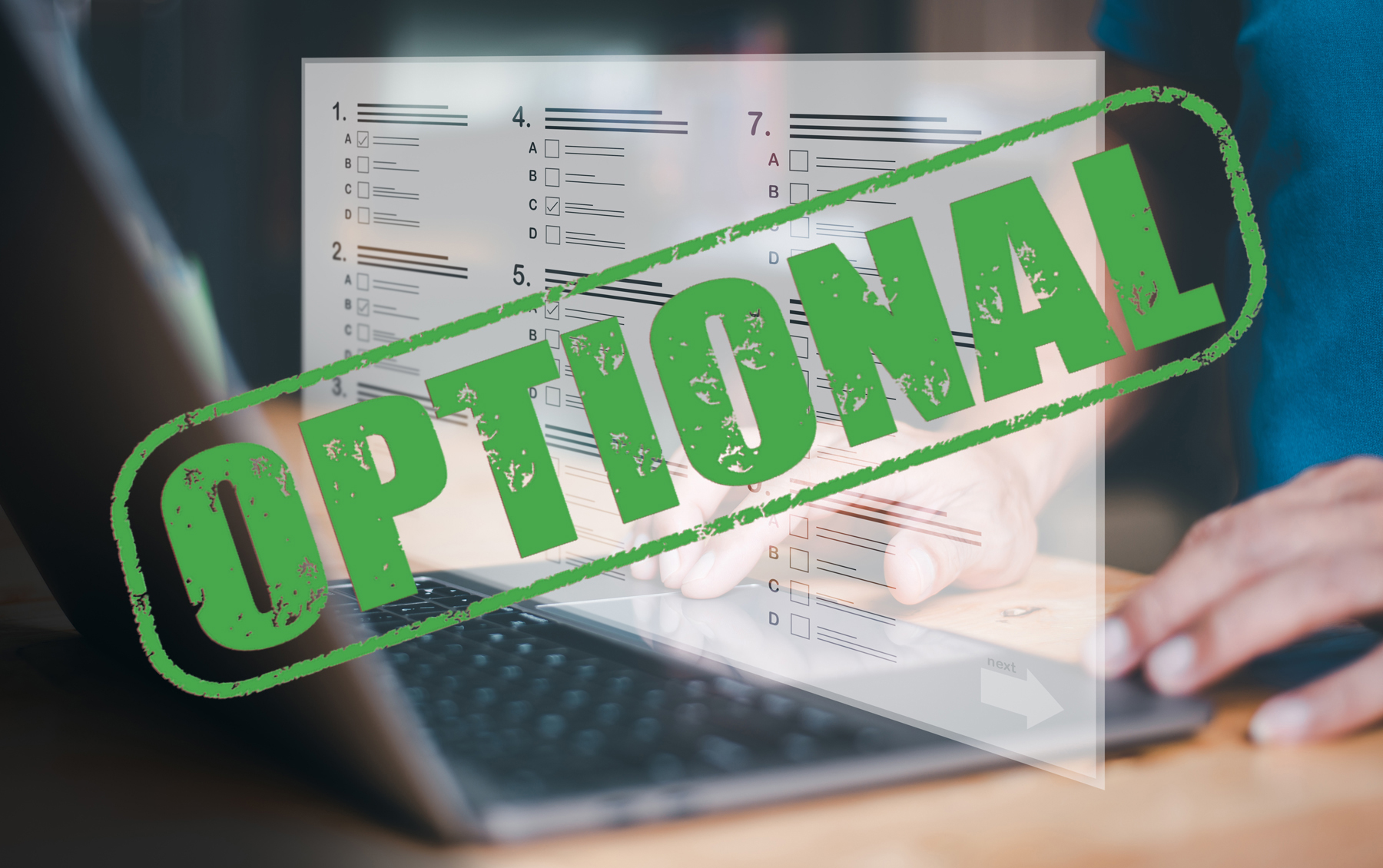 The Florida State University College of Business still accepts but no longer requires GMAT scores for admission into all its master's programs.
Mirroring a trend at academic institutions throughout the country, the college announced that it is moving to a GMAT-optional policy beginning with applications submitted by Oct. 1 for spring entry.
The college still requires test scores for doctoral business programs. Students can still submit GMAT or GRE scores in efforts to enhance their application, but college officials note that any submitted test scores will become part of an application and used in the college's admission decision.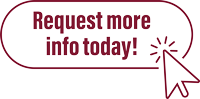 "We're pleased to join many of our peer and aspirant schools in moving to a GMAT-optional policy for students interested in our master's programs," said Kathleen McCullough, the college's senior associate dean for academic affairs and the Kathryn Magee Kip Professor in Risk Management and Insurance. "We know that academic experience and work experience serve as solid indicators of student success. Our selection committee will continue to emphasize a holistic review of applicants through academic credentials, work experience, letters of recommendation and personal statements."
The GMAT, or formally the Graduate Management Admission Test, has long been the preferred assessment most business schools review alongside those other qualifications. More recently, FSU waived the GMAT requirement for highly qualified applicants with stellar academic backgrounds or significant work experience.
The college offers six master's degrees:
Accounting (MAcc) on campus
Business Administration (MBA) on campus or online
Business Analytics (MS-BA) on campus
Finance (MSF) on campus
Management Information Systems (MS-MIS) online
Risk Management and Insurance (MS-RMI) online
It boasts Top 10 rankings for its online graduate business programs for veterans (No. 8), MBA specialty in real estate (No. 8) and online MBA specialty in business analytics (No. 9), plus Top 25 rankings for its online master's degrees in RMI and MIS (No. 16), online MBA program for veterans (No. 23) and its master's degree in finance (No. 23).
"We're proud of our master's programs for the countless opportunities they've provided our future business leaders," said Michael Hartline, dean of the College of Business. "We'll remain accessible yet selective in our acceptance rates as we build on our reputation as one of the best business schools in the country."
The college continues to accept applications until Oct. 1 for spring entry into its online and part-time programs tailored for working professionals and the full-time master's in accounting.
For more information on graduate programs and to apply, visit graduatebusiness.fsu.edu.
-- Pete Reinwald