Two-time Fulbright recipient embraces mission to support the people of Kosovo
---
Two-time Fulbright recipient embraces mission to support the people of Kosovo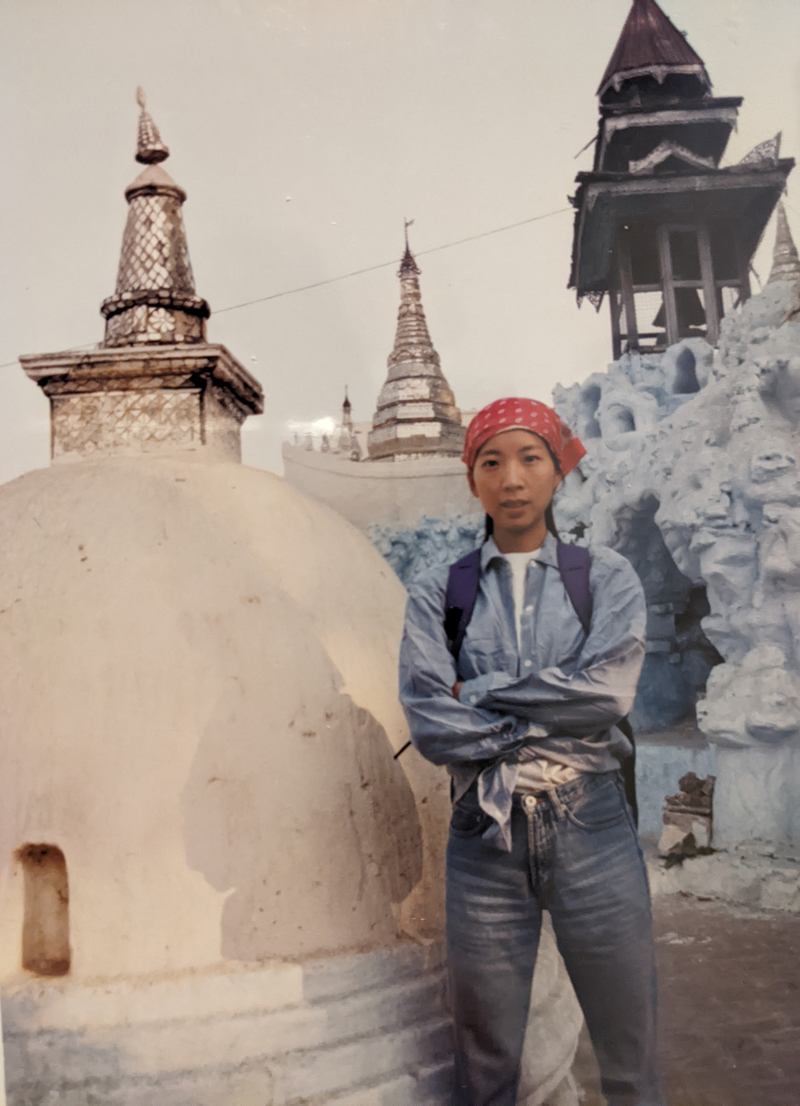 Professor Ruby Lee sometimes finds herself going through old photos, ones that she can hold in her hands and close to her heart.
They include pictures from 1990 – before the digital age – when she, on a journey to learn more about the world, backpacked across central and eastern Europe and encountered perfect strangers who shared her penchant for kindness and connection. She especially remembers their generosity.
"I just want to look at those people," she said about her photos. "Those beautiful faces."
Three decades later, she's preparing for a new memory-making mission.
Lee, a professor in the Dr. Persis E. Rockwood School of Marketing in the Florida State University College of Business, has received a prestigious Fulbright award for the 2023-24 academic year. She will spend seven months teaching and studying in Kosovo.
It marks her second Fulbright. In 2016-2017, Lee spent seven months as a Fulbright Distinguished Chair in Finland.
Lee also serves as the college's director of international programs, in which she manages global student exchanges, faculty-led study abroad programs and the creation of international non-degree seeking student programs.
"We congratulate Ruby for her remarkable achievement – a second Fulbright award," said Michael Hartline, dean of the College. "Her selection underscores the caliber of her scholarship and our world-renowned faculty."
Mike Brady, director of the Rockwood School of Marketing, emphasized Lee's effort to "build an international brand for the college and the Rockwood School."
"Ruby's natural curiosity, even temperament and warm personality have allowed her to develop a strong network of friends and colleagues around the world," he said. "Luckily for us, she visits them often and takes the FSU brand with her when she goes."
More of a 'mission' than an honor
Sponsored by the U.S. government, the Fulbright Program proclaims an aim to "increase mutual understanding between the people of the United States and the people of other countries." Past participants include 41 heads of state or government and 62 Nobel Prize laureates.
"Your grant is a reflection of your leadership and contribution to society," the Fulbright Foreign Scholarship Board wrote in a letter to Lee.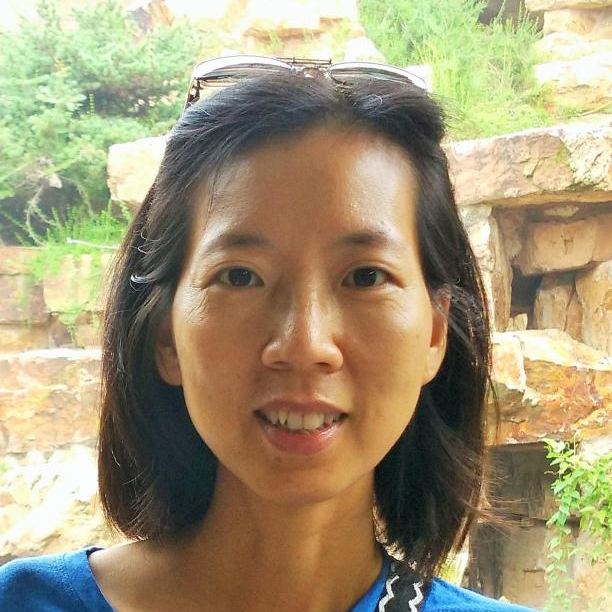 She has received research awards from organizations such as the Marketing Science Institute, the Institute for the Study of Business Markets and the American Marketing Association. She also serves on multiple editorial boards, including those of the Journal of Product Innovation Management, the Journal of World Business and the Journal of International Marketing.
A lifelong learner and explorer, Lee touts visits to more than 40 countries. They include Kenya in 1994 when she helped residents build a school as part of Outward Bound, an international network of education organizations. That preceded major surgery that prompted Lee to ask her doctor for permission to go abroad.
"I thought I might not be able to travel again," she said.
Asked if she considered it an honor to receive a second Fulbright award, Lee said: "I feel it's more like a mission. I know nothing about Kosovo, and I'm going there to learn and to do what I can to help."
Lee will study how Kosovar consumers compare with those in the U.S. in how they view inclusivity of luxury brands.
Slightly larger than Delaware, Kosovo is a Muslim-majority country of 1.8 million that declared independence from Serbia after the Kosovo War of 1998-1999. It remains among Europe's poorest countries, with an estimated 23% of its population living in poverty, according to UNICEF.
Lee said she drew inspiration to apply for a Fulbright award in Kosovo from Adelina Emini, who studied under Lee last year as a visiting scholar and marketing Ph.D. candidate from Kosovo's University of Pristina.
"Adelina told me, 'Even though we don't have much money in our country, we want to look good. We want to buy the luxury brands,'" Lee said. "And I started thinking, 'They want to buy the luxury brands, but those brands are not affordable, and they're not going to drop their prices.' Here in the U.S., we hear so many voices saying that companies have to be inclusive, so I want to understand exactly what they mean – maybe inclusive in terms of accessibility, not necessarily affordability. How exactly should 'inclusion' be defined?"
A desire to see the world
Born and raised in Hong Kong, a city of about 8 million people, Lee said her homeland's small area and extreme population density inspired in her a yearning to discover other places.
After finishing her bachelor's degree in social work from the University of Hong Kong, she embarked – long before smartphones and GPS – on a 100-day backpacking journey through 10 countries, mostly in eastern and central Europe. The countries included Poland, Hungary, Germany and the former Yugoslavia and Czechoslovakia, plus visits to Switzerland and Turkey.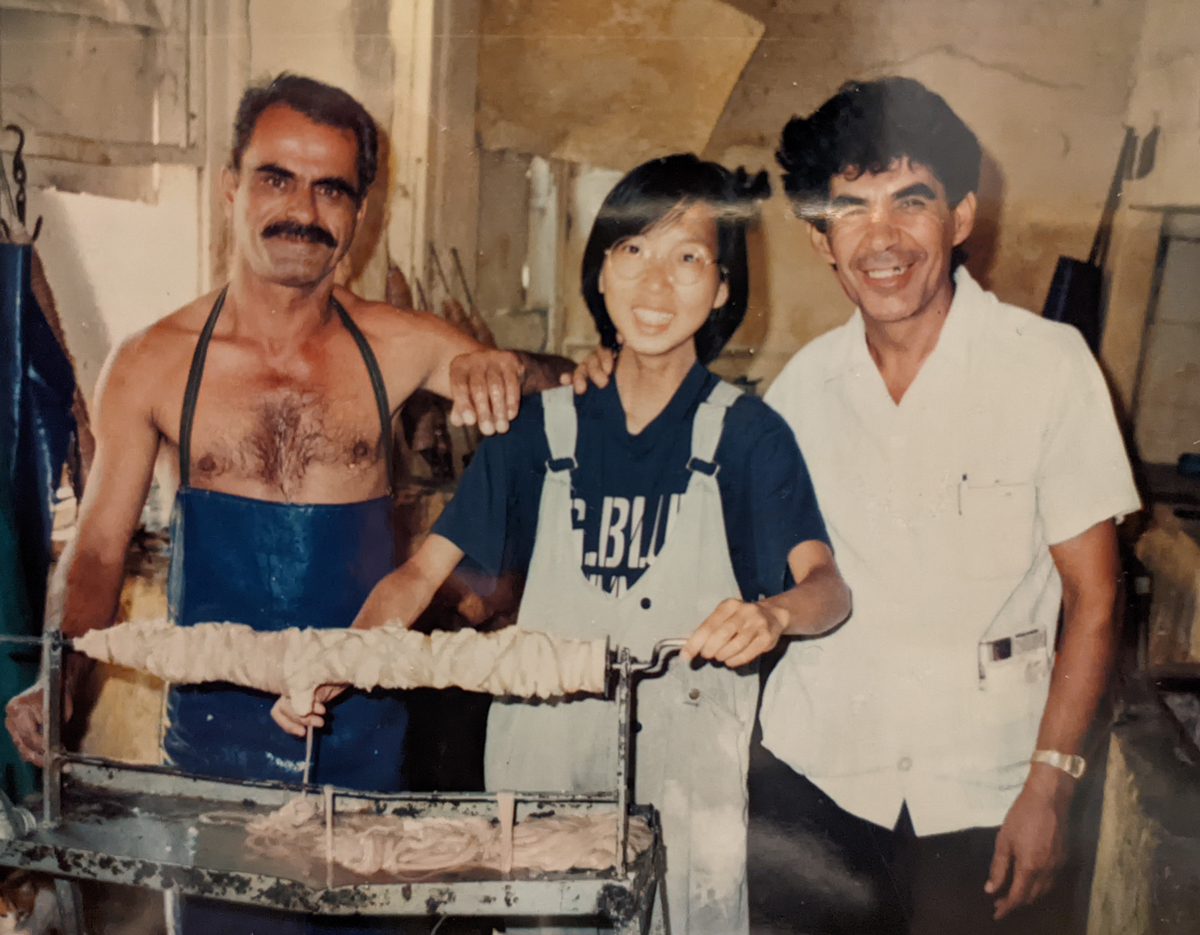 She carried enough money to eat lightly and to use public transportation when necessary. A sleeping bag allowed for frugal lodging.
She knew no common languages except for eye contact, hand gestures and a commitment to connect, learn and understand.
She recalled, on a Turkish train from Ankara to Istanbul, a family who appeared poor yet offered her food. And she met a rural storekeeper who showed her how to make sausage.
"People helped me in so many ways," she said. "I still remember them and all the beautiful places."
Her backpacking trip also brought her to Belgrade, then the capital of Yugoslavia and still the capital of Serbia, a former Yugoslav republic that became a sovereign state in 2006. She reflected last month on the devastation, particularly for women, that the late 1990s war brought to Kosovo, located about 300 miles from Belgrade.
Many women lost husbands and fathers in the war, and girls today are twice less likely than boys to attend vocational training programs, according to the Organization for Economic Cooperation and Development. Overall, children lag their European peers in student assessments, the organization said.
Those factors inspired Lee to apply for a Fulbright award in Kosovo over places such as Latin America, where she would have strengthened her learning of Spanish. Her award will include a teaching placement the University of Pristina, she said.
"The country needs people to teach so that more people can benefit immediately," she said.
"I feel like I've been very fortunate," she added. "I grew up in a very poor neighborhood, but I got an education, and I'm excited that I'll be able to bring my skills and knowledge, my happiness, my enthusiasm and my courage to Kosovo."
-- Pete Reinwald