An extraordinary alumnus and a dynamic organization with a passion for education and commitment to excellence
Celebrating 10 years, 2012 - 2022
A generous $5 million gift from Dr. William T. Hold and The National Alliance for Insurance Education and Research to the Florida State University College of Business allowed the college to build on its foundation of excellence for the Risk Management/Insurance Program. In appreciation for their donation, the college's top-ranked risk management and insurance program was named the Dr. William T. Hold/The National Alliance Program in Risk Management and Insurance on Feb. 28, 2012.
---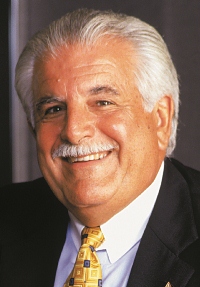 About the Donors
Dr. William T. Hold is the co-founder, executive chairman and retired president of The National Alliance for Insurance Education & Research. He was named to the prestigious Insurance Newscast's annual list of the "100 Most Powerful People in the Insurance Industry" six years in a row, and in 2011, he received the Dr. Henry C. Martin Award of Industry Achievement. Prior to co-founding The National Alliance, Dr. Hold held faculty positions at the University of Wisconsin and the University of Texas. He has authored several books on industry-related topics and his articles have been published in insurance-related academic and trade journals. Dr. Hold earned his bachelor's degree from Florida State University and his master's and doctoral degrees from the University of Wisconsin.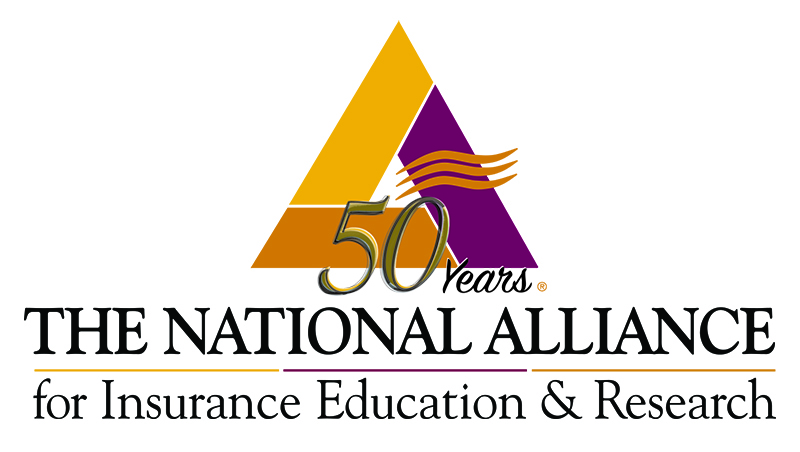 With a legacy that began in 1969, The National Alliance for Insurance Education & Research is recognized across the nation as the best source for continuing education credits, designation opportunities and concrete knowledge for insurance and risk management professionals of every experience level. The National Alliance provides a rich variety of technical knowledge through its four designation programs as well as a variety of specialty courses serving industry professional at every level and in every job description. Every year, more than 142,000 participants attend its 2,500+ programs, conducted in all 50 states and throughout the Caribbean.