Broadened policy waives GMAT for top achievers
---
Broadened policy waives GMAT for top achievers
High-achieving Florida State University business students and alumni have one less hurdle – and expense – in applying for a master's degree program now that the College of Business has broadened its definition of who is eligible for a GMAT waiver.
The Graduate Management Admissions Test (GMAT), which has a $250 registration cost, is required for admission to an online or on-campus program. The new waiver policy expands eligibility to all FSU business students and alumni who have earned a 3.4 or higher grade-point average (GPA) overall and a 3.2 or higher GPA in all upper-division coursework.  Those applying to the Master of Accounting (MAcc) or Master of Science in Finance (MSF) programs also must earn a 3.2 or higher GPA in certain required upper-division accounting or finance coursework.
The same eligibility guidelines also apply to all applicants who have graduated from business schools like FSU that are accredited by the Association to Advance Collegiate Schools of Business (AACSB International).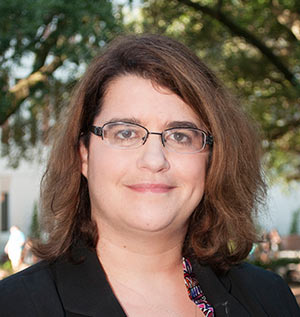 "We believe waiving this requirement for high-performing undergraduates will not only help us retain our top students, but doing so will also draw the best and the brightest from our peer institutions," said Kathleen McCullough (right), associate dean for graduate programs and research.
The college, as most graduate business schools, traditionally bases admission decisions on an applicant's portfolio of qualifications, including prior academic performance, work experience, letters of recommendation and an entrance exam score, preferably from the GMAT.
The college first introduced a GMAT waiver policy in 2014 for outstanding candidates meeting certain criteria, including managers with nearly a decade of increasing supervisory and budgetary responsibilities, individuals who already have a graduate degree or those who have passed certain professional tests like the Certified Public Accountant (CPA) exam.  At the time, the policy chiefly benefited applicants to the college's three graduate business programs targeting working professionals, the Master of Business Administration (MBA), the Master of Science in Management Information Systems (MS-MIS) and the Master of Science in Risk Management and Insurance (MS-RMI).
In the last two years, the college expanded its waiver policy with great success to undergraduate accounting and finance majors with high GPAs in overall and upper-division work.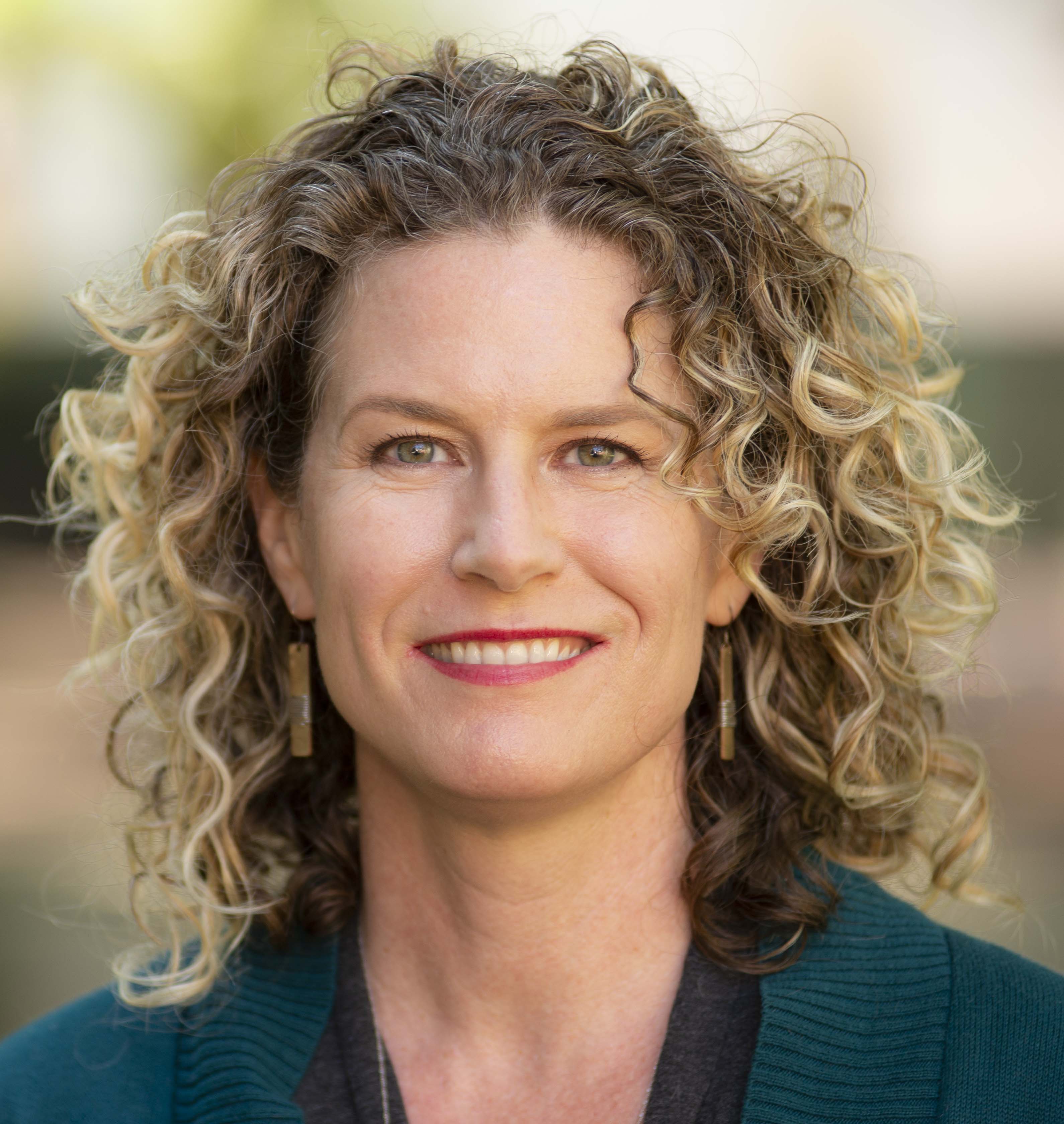 "MAcc students taking advantage of the waiver have performed in a manner as consistent or stronger than students entering with a GMAT score, and the MSF program has seen a significant increase in the retention of top undergraduate finance students," said Jennifer Clark (right), director of graduate programs. The one-year MAcc and MSF programs target students just completing undergraduate degrees.
The Graduate Programs Office also studied the last five years of admissions data and determined that graduate students who would have been eligible for the GPA waiver earned higher GPAs on average in graduate school than those students who fell short of qualifying for the waiver. This result remained true when looking at the college's entire graduate business enrollment or individual master's programs, FSU graduates or graduates of other AACSB business schools.
"We are very comfortable that this new policy aligns with our high admissions standards," McCullough said. "We do not anticipate a negative impact on student quality. In fact, we believe this will ensure we are doing all we can to bolster our admitted master's classes with highly qualified students by removing this hurdle."
FSU students and alumni applying to the college's master's degree programs will automatically be considered for the GMAT waiver. Non-FSU applicants will need to complete a waiver request form. The form and more information about GMAT waiver criteria can be found at business.fsu.edu/waive.
The new policy applies to all six of the college's master's degree programs, whether they are offered online or on campus: 
-- By Melanie Yeager