Held each semester, the Closing Bell Speaker Series brings in top financial experts to address timely issues in the financial sector. Open to all business students, the event provides exposure to experts in all fields of financial economics.
To learn more about the Closing Bell speaker series, contact Dr. Irena Hutton, Gene Taylor/Bank of America Associate Professor of Finance. 
---
Upcoming Speakers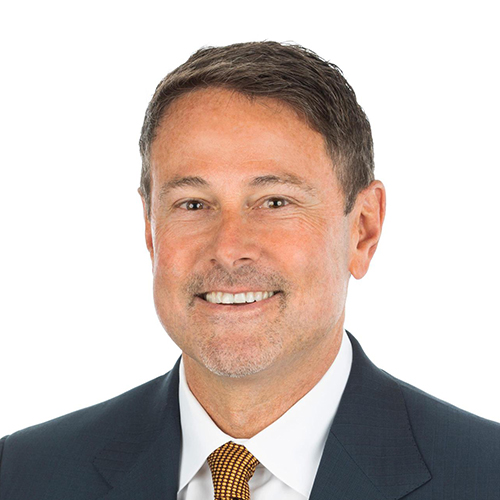 Todd Lazenby (MBA '95)
Founder and Managing Partner, Royal Ascot Partners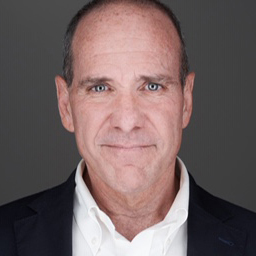 Tom Craft (POL SCI '87)
Business Development, Royal Ascot Partners
Event
Thursday, Oct. 10
3 PM
Starry Conference Room (214 RBB)
Royal Ascot Patners is a unique private equity group launched in 2008 to facilitate direct private equity investments in lower-middle market companies, exclusively in partnership with HNW Families. This presentation is interactive, so come prepared to ask questions and receive career advice.
---
Past Speakers
John Crossman, President, Crossman & Company
Dr. Sean Wilkoff, Associate, Cornerstone Research
Bob Foresman, Vice Chairman, UBS Investment Bank and Michael R. Hollomon II ('89), CEO, Missouri Cobalt LLC
Eric Rosen (Accounting & Finance '92), Former Chief Investment Officer and Portfolio Manager of Reef Road Capital
Michael P. McCauley, Senior Officer – Investment Programs & Governance, State Board of Administration (SBA) of Florida State University
title-inside title-centered
2