The CHRM advisory board comprises business and HR executives from across the U.S. The board's charge is to advise the Executive Director of the Center and the Department of Management faculty on the current and emerging nature of human resource management practice. The board works with faculty and students to promote and improve the educational and professional experience of undergraduate and graduate HRM students at Florida State, expand the knowledge of the broader field of human resource management by supporting faculty research activities, and assist in building a professional community through the exchange of knowledge and experiences.
The CHRM advisory board meets twice during the academic year, spring and fall, and provides a collaborative venue for board members, faculty, and students to discuss ideas and issues that affect the HRM practice. In addition, board meetings foster an opportunity for faculty and members to share ideas to enhance the HRM curriculum and experiential learning opportunities.
To learn more about the Center for Human Resource Management Advisory Board, contact Darren Brooks, the Barry and Janice Anderson Director of the Center for Human Resource Management.
Board Members
Janet Wincko, Chair, CHRM Board
Director of Human Resources
Memorial Healthcare System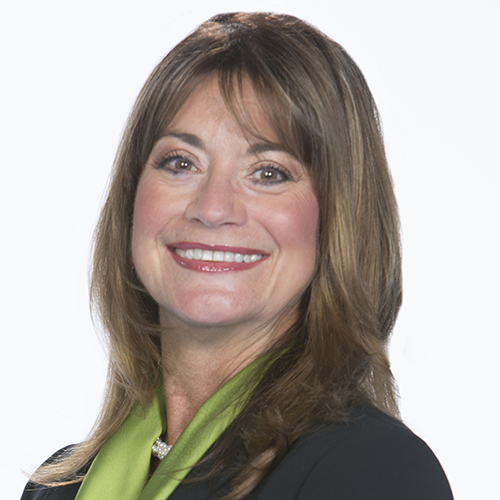 Jo Carol Rutherford, Vice Chair, CHRM Board
Principal, Executive Coach, and Leadership Consultant
Shepherd Advisory Practice, LLC.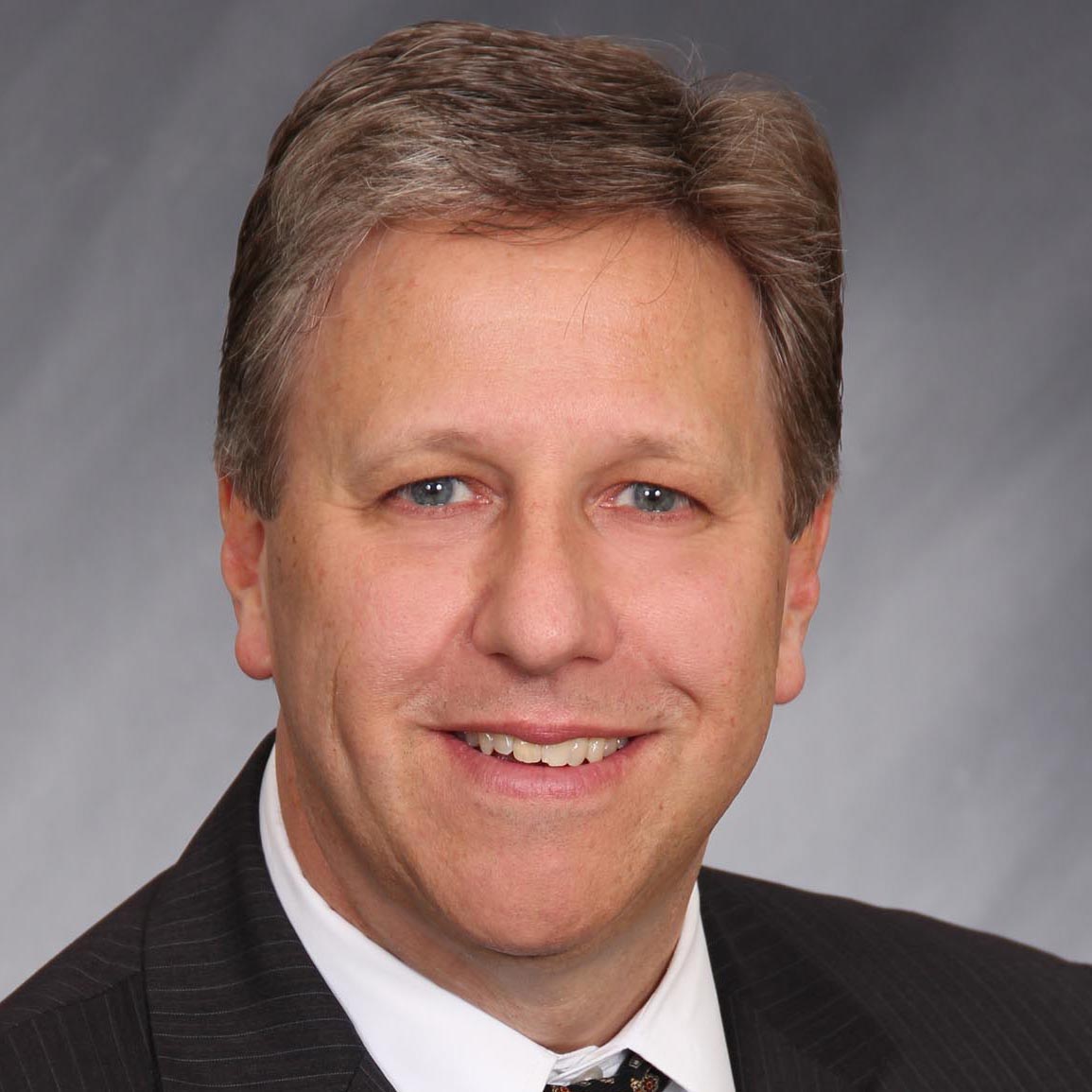 Kurt W. Adler, SPHR, SHRM - SCP
Senior Vice President, Corporate Human Resource Manager - East Region
Northern Trust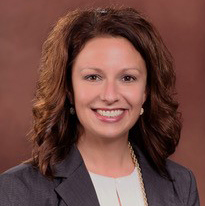 Renee Agler
Human Resource Director
Baker McKenzie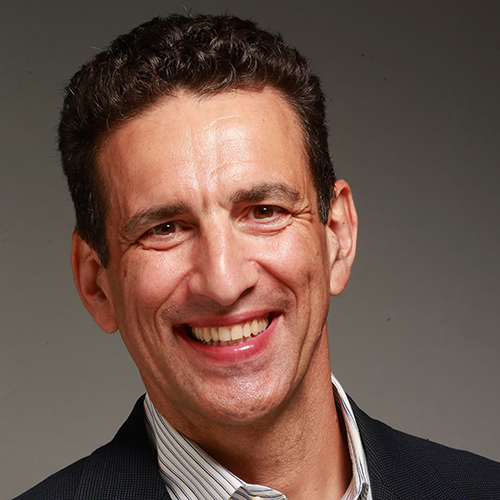 Stephen Cerrone
President
SJC Advisors, LLC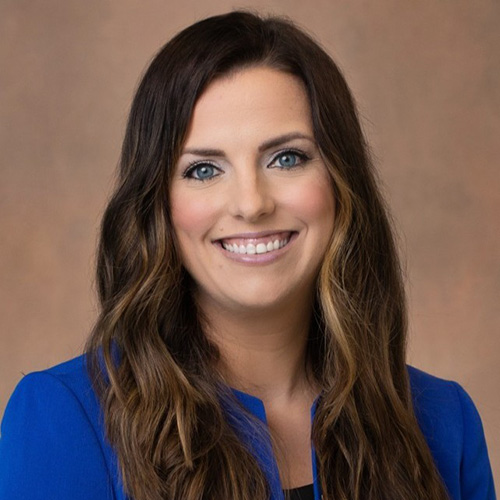 Christina Chancey
Senior HR Manager
Danfoss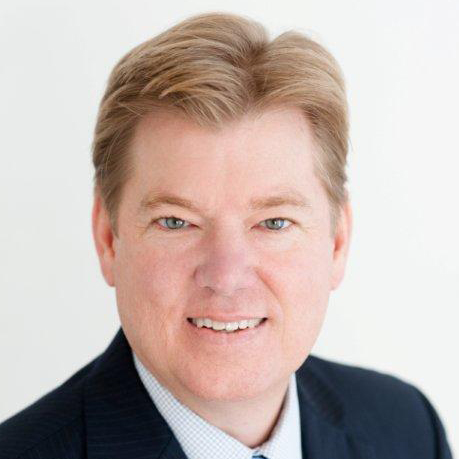 David Faulkenberry
President
FBMC Benefits Management, Inc.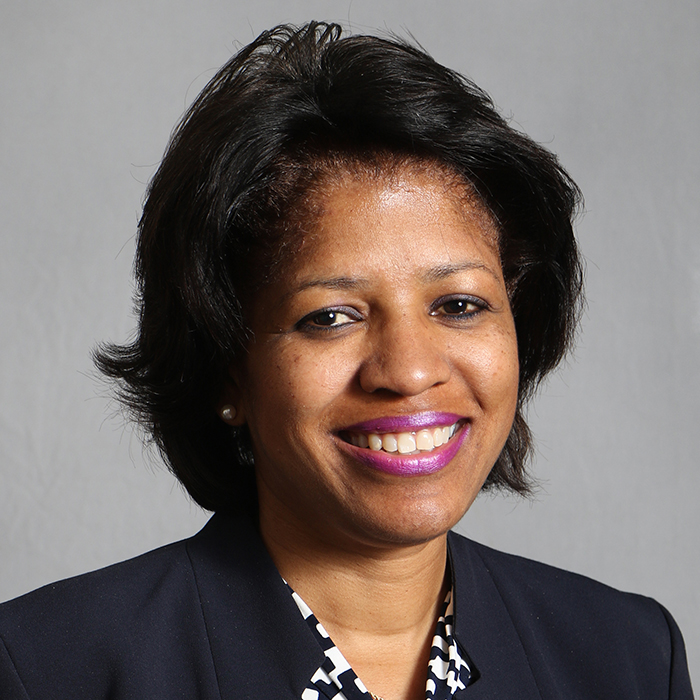 Jennifer Foreman
Chief Human Resource Officer
Charter Schools USA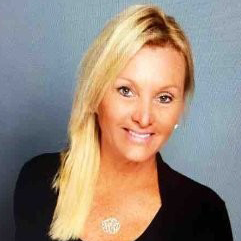 Cynthia Fraser
Director, Talent Management & Employee Relations
DHL eCommerce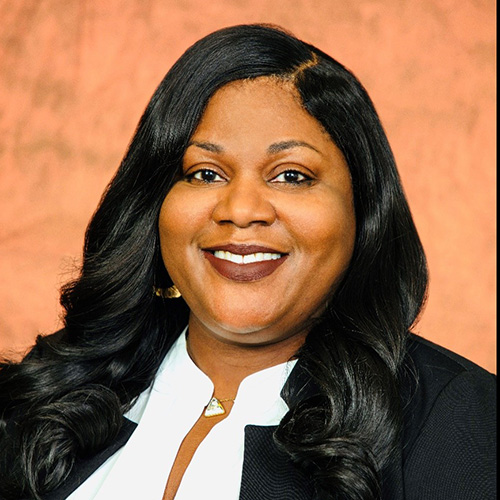 Shereada Harrell
Program Director, Employer Relations
FSU Career Center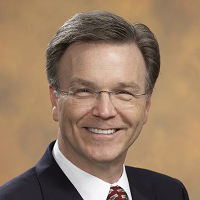 Steven E. Haynes
Vice President, Chief Human Resource Officer
Tallahassee Memorial HealthCare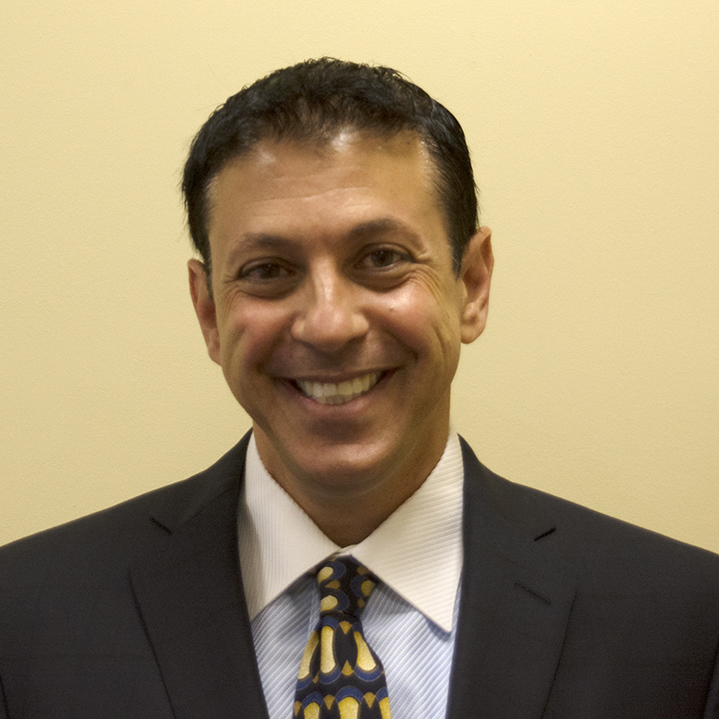 Mitch Kramer
President & Chief Executive Officer
Octagon Professional Recruiting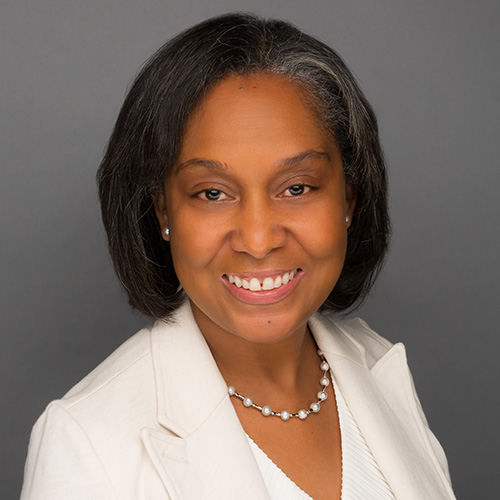 Shani Lenard
Director of Workplace Inclusion and Effectiveness
JM Family Enterprises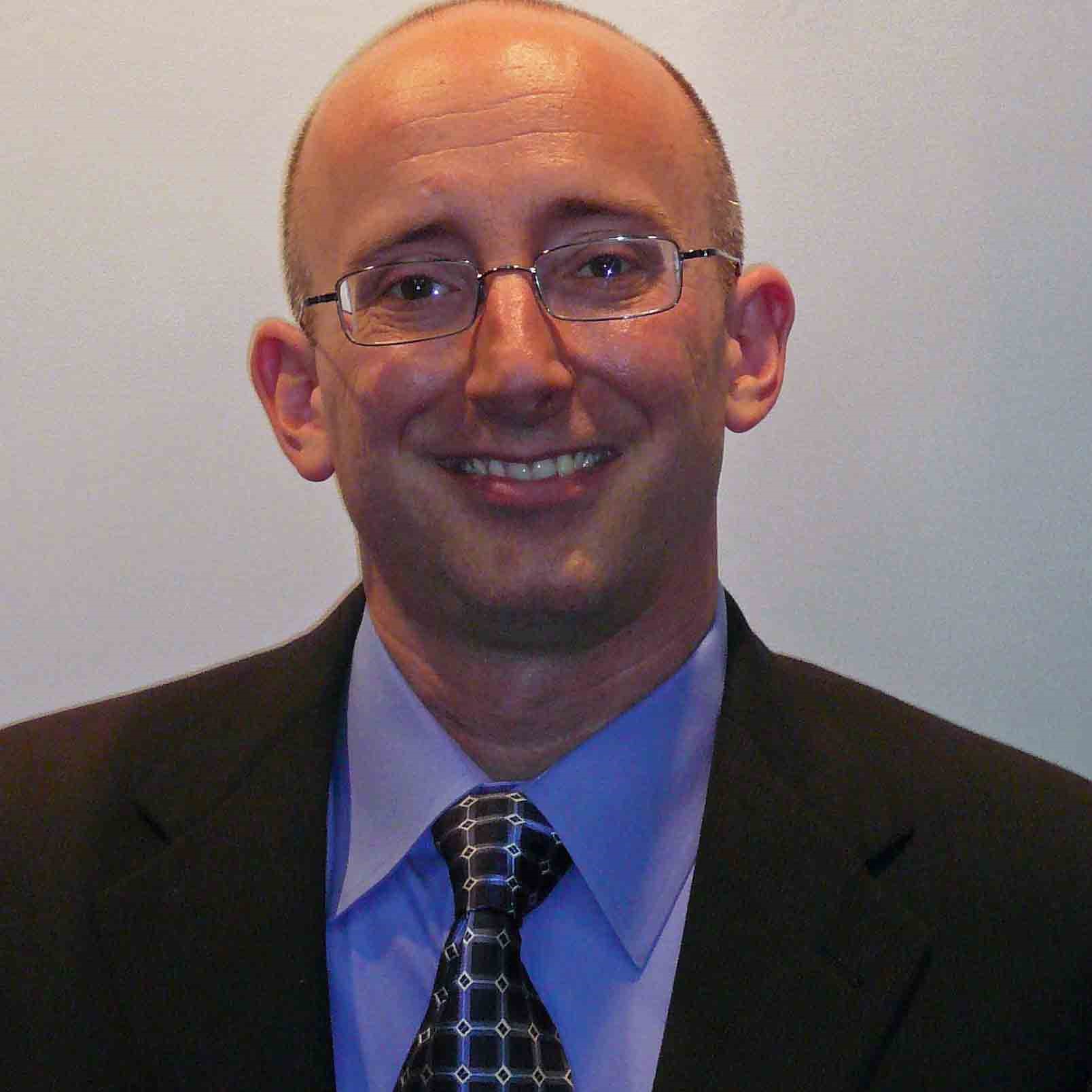 Jeff Ling
Executive Vice President
Evergreen Solutions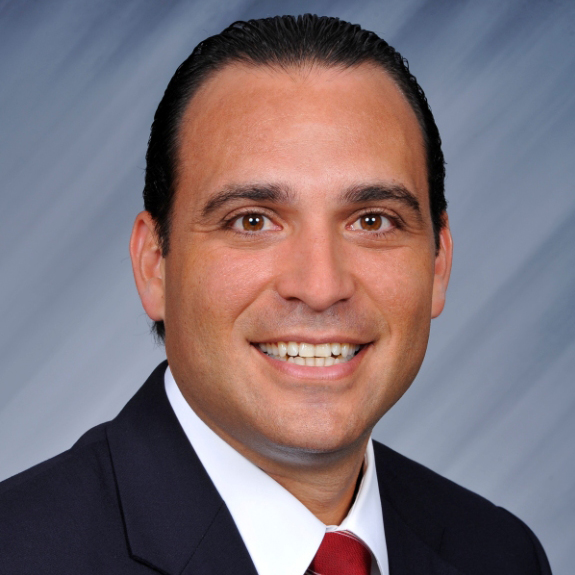 Frank Lopez
Senior Vice President and Chief Human Resource Officer
Ryder System, Inc.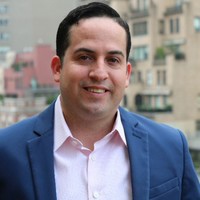 Eduardo Rodriguez
Human Resource Director
ChenMed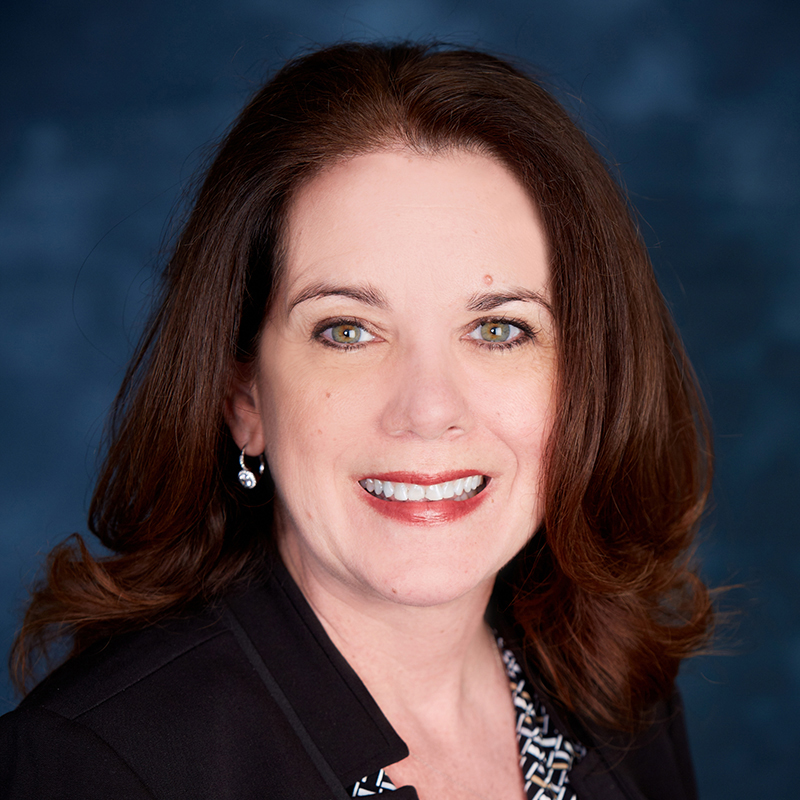 Illeanne Rukes
Chief Human Resources Officer
Rialto Management Group, LLC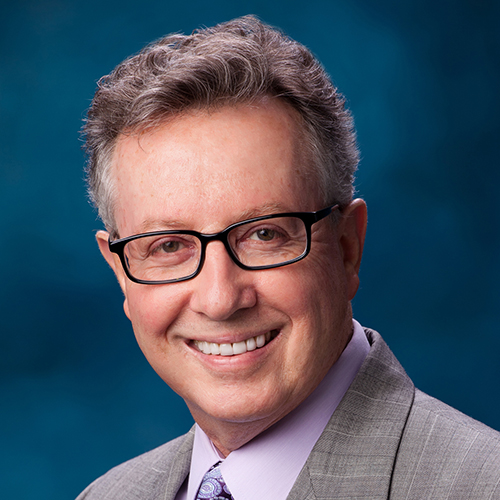 Thomas H. Shea
President - Florida/Caribbean
Right Management