College welcomes new members of various boards
---
College welcomes new members of various boards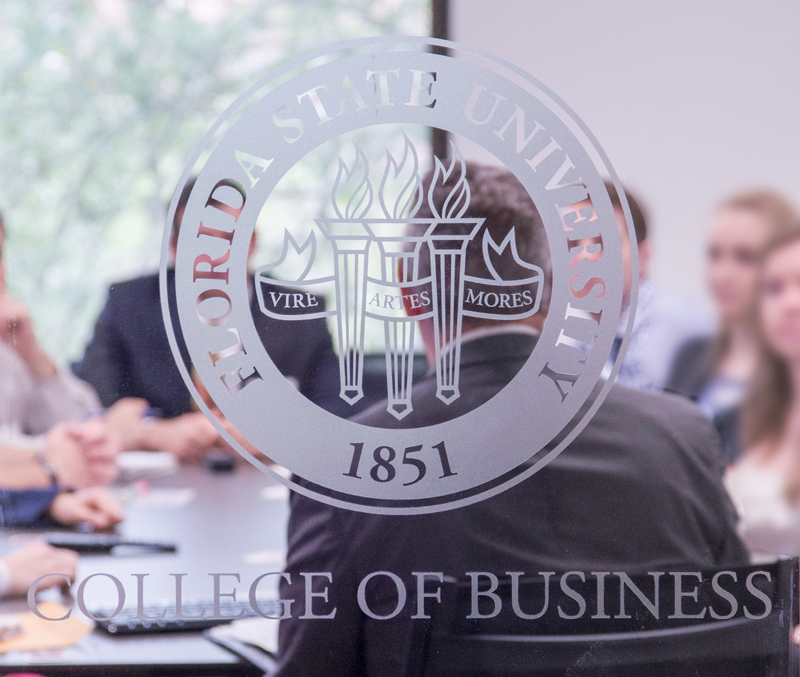 They're accomplished industry professionals, business leaders and executives. In many cases, they're alumni who want to stay connected and give back. They're new members of various department and center advisory boards for the College of Business.
The college sees them and the boards on which they serve as essential to its curriculum, ranking and standing.
Board members exchange ideas and give students networking opportunities with influential business leaders.
Below, we offer lists of all those who recently joined the college's various boards.