Business alumni step up, add expertise to college
---
Business alumni step up, add expertise to college
Three alumni recently joined the College of Business Board of Governors (BOG): James "Chef" Barlow, Kevin Little and Lynn McMahon. The 40-member board includes current and former executives of global companies representing a broad range of industries.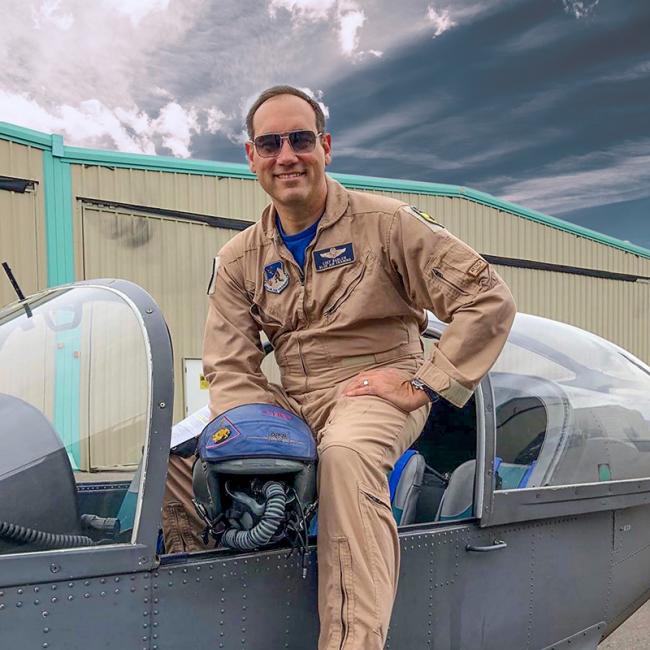 Barlow (MAR '95) is founder and CEO of Blue Air Training, the first weaponized, civilian-owned air force in the United States. Based in Las Vegas, the company operates an impressive fleet of fixed and rotary wing aircraft and is experiencing tremendous growth across the country and around the world. Blue Air received the No. 1 ranking on the Seminole 100 list of the fastest-growing businesses owned by FSU alumni in 2018 and 2019.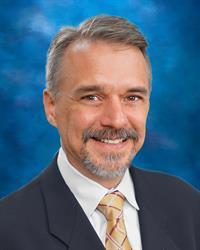 Little (ACG '92) is CEO and founding member of Accountable Healthcare Staffing and led the company from startup to one of the largest healthcare staffing firms in the country. Accountable recently became a wholly owned subsidiary of Mitsui & Co. Ltd, a Tokyo-based Global Fortune 500 company. Named one of Modern Healthcare's Best Places to Work, the firm also placed in the inaugural Seminole 100 listing in 2018 and again in 2019.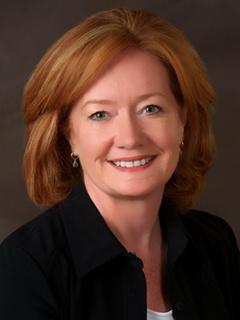 McMahon (B.S. FIN '79/MBA '81) is office managing director of global services firm Accenture in New York Metro. She drives the local business strategy and engages a staff of more than 4,700 New York- and New Jersey-based resources. She also leads the media and entertainment industry group for Accenture in North America and is the executive sponsor of one of Accenture's largest telecommunications industry accounts.
In addition to contributing to the financial support of the college, the board sponsors the annual Alumni Hall of Fame, the Faculty and Staff Banquet featuring the Charles A. Rovetta Faculty Hall of Fame, and the Leadership and Scholarship Dinner. 
Board chairman Tim Cole (MAR '79), who retired in 2013 as executive vice president of Sales with Del Monte Foods, says he is especially impressed by the high caliber of board members and appreciates the value each brings to the table. "Being active on the board provides a chance for all of us to network with brilliant and like-minded alumni and to serve in areas close to our expertise and passion. We all derive a lot of satisfaction from that aspect of involvement," Cole said. In addition to his career at Del Monte, Cole previously held executive positions with Quaker Oats Company/PepsiCo, where he directed $3 billion in U.S. sales for all Quaker brands, including Gatorade and Tropicana. He currently chairs the board of Inventure Foods, a $300 million snack and frozen-food company. In addition to chairing the college's BOG, he also serves as a member of the FSU Foundation Board of Trustees.
Dean Michael Hartline said members of the BOG and advisory boards throughout the college and Florida State University, provide invaluable insights, expertise and guidance. "Our board members are effective advocates for the best interests of the university and college, wonderful role models for our students and outstanding ambassadors for FSU," Hartline said. "Their professional experience is impressive, and their commitment is remarkable. I could not be prouder that so many of our business graduates choose to use their skills in this way. We are incredibly fortunate for their involvement." 
Cole said he especially appreciates the opportunity to interact with professors and students. "Students are looking for people who did the job in the area they're studying, and it's amazing how they respond. It is incredibly rewarding for me and for other board members to have this type of access and involvement."
To see all of the college's boards and who serves on them, click on the links in the sidebar.
--
By Barbara Ash