The Accounting Alumni Achievement Award was established in 2019 to recognize Florida State University accounting alumni and their achievements. The award honors alumni who have excelled in their careers while also contributing to and supporting the community around them.   
---
Criteria for Selection
The Accounting Alumni Achievement Award recipient is selected based on their professional achievements, service and impact on their community, involvement in other philanthropic activities and support of Florida State University. The recipient will be honored with the award at the fall meeting of the Accounting Professional Advisory Board in Tallahassee.
The award criteria include:
Graduated from Florida State University's accounting program (any degree level - bachelors, masters, and/or doctorate)
Achievements, including honors and awards, in their chosen profession (not required to be accounting)
Service and impact in their community or involvement in other philanthropic activities
Service/support to Florida State University
Other noteworthy accomplishments
---
Nomination Process
Click here to nominate someone for the 2024 Accounting Alumni Achievement Award.
The nomination window is open until January 15, 2024. Self-nominations and posthumous nominations will be accepted. Alumni who have been inducted into the college's Alumni Hall of Fame are not eligible for this award.
For more information about the award, contact Holly Sudano, assistant chair of the Department of Accounting.
---
2022 Award Recipient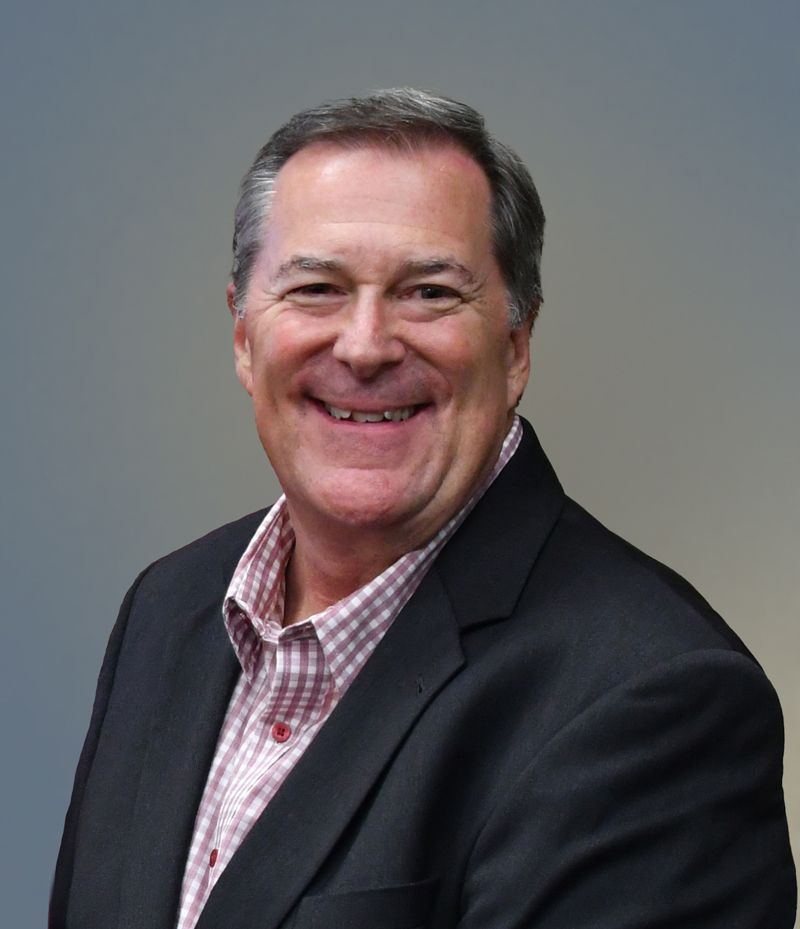 Mike Vergo
(B.S. Accounting '84; MAcc '85)
Office Managing Partner
RSM
Jacksonville, Fla.
---
Past Award Recipients
The information below is based on current information when the recipient received the award.
2021
Susan L. Cuthbertson (B.S. Accounting and Finance '89)
2020
Jon (J.D.) Pellecchia (B.S. Accounting '89)
2019
Albert C. Johnson (B.S. Accounting '65)
title-inside title-centered
2