The Florida State University College of Business annually seeks nominations for its Charles A. Rovetta Faculty Hall of Fame. This recognition provides the college's alumni, students, faculty and staff members an opportunity to honor retired or former faculty members who made a significant and lasting impact on their students, university and community.
---
Eligibility
Nominees must be retired or former faculty members. Preference will be given to faculty members who retired while at FSU.
Posthumous nominations are accepted.
---
Criteria for Selection
Demonstration of excellence in and commitment to teaching, research and student performance over an extended period of time
Instrumental in the growth and establishment of the College of Business
Positive impact on students' careers and lives
Service outside the College of Business or Florida State University
A nomination form must be completed in full and at least two letters of recommendation letters submitted for each nomination. Nomination and recommendation letters may be submitted via mail, email or through an online form. Nominations for the 2023 Charles A. Rovetta Faculty Hall of Fame inductees will be accepted Summer of 2022.
---
2022 Inductees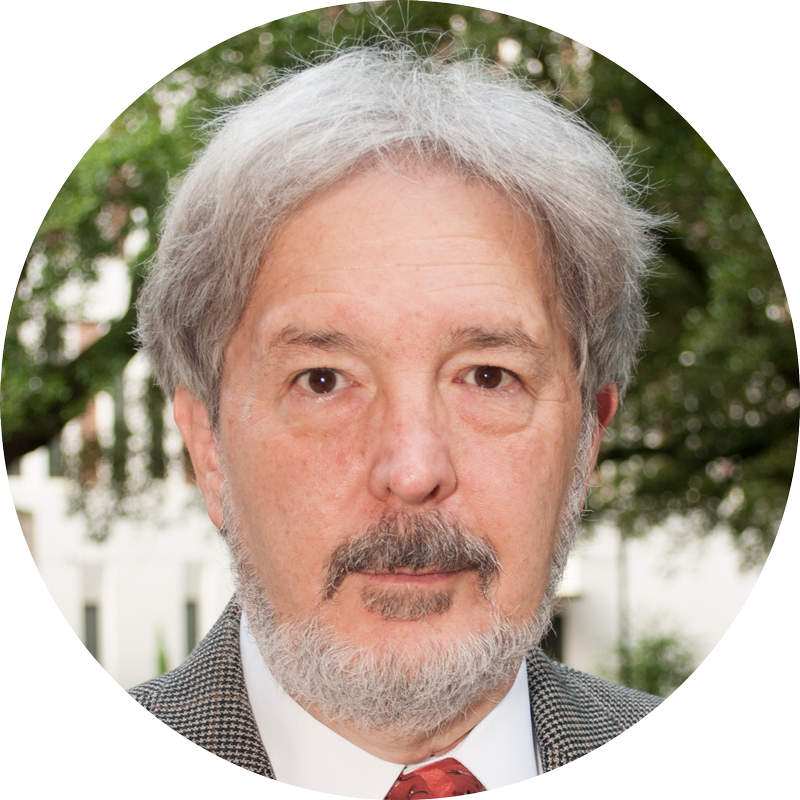 Barry Diskin instilled in his students a long-lasting appreciation and passion for the real estate profession. During his career on the real estate faculty – from 1980 to 2015 – he demonstrated excellence and a commitment to teaching, research and student performance. He also earned a far-reaching reputation for excellence among countless professionals throughout Florida. He was instrumental in the establishment and growth of the college's real estate program and served as director of the FSU Real Estate Center from 1984 to 1993.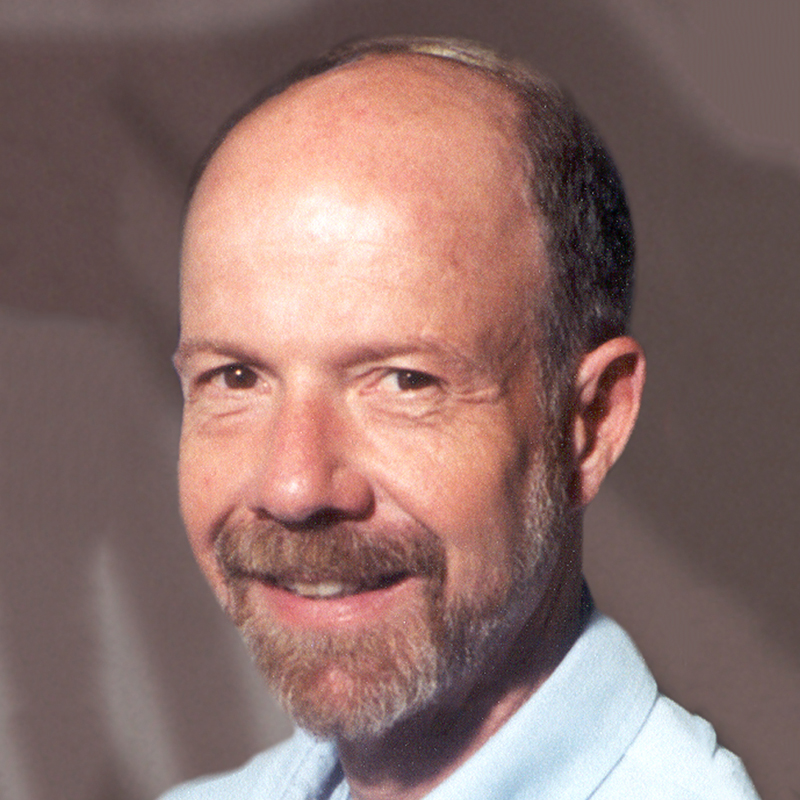 William "Bill" Hillison had a profound impact on his students and built a national reputation for research productivity and teaching excellence during his tenure in the Department of Accounting from 1977 to 2009. He is considered a visionary in the focus on information technology in accounting, and many of his students went on to achieve highly successful careers in this area. Out of gratitude to him, several former students established the fully endowed William Hillison Professorship Fund.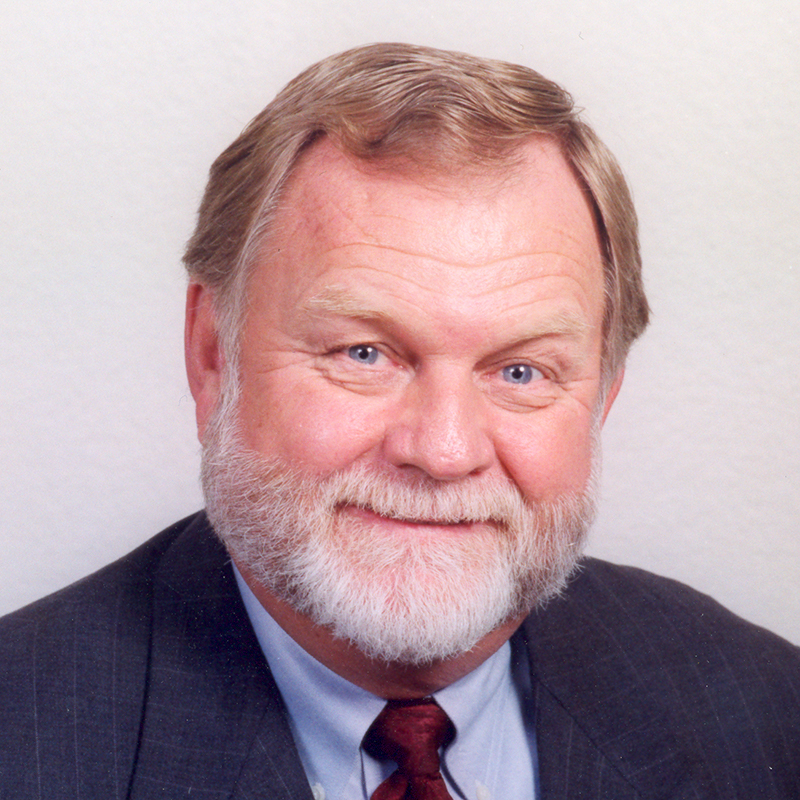 Robert "Bob" Marshall professed a passion for risk management and insurance that led many of his students to major in the field and continues to impact their careers to the present day. His leadership was central to advancing FSU's RMI program, now named the Dr. William T. Hold/The National Alliance Program in Risk Management and Insurance, to national prominence and placing it among the top programs of its kind. He is remembered by former students and colleagues as a kind and optimistic mentor, a friend, coach and advocate. He retired in 2006 after almost 30 years at FSU, including nearly 20 years as department chair. Marshall died in 2016, and his award will be presented posthumously.
---
Past Inductees
The information below is based on current information at the time of induction into the College of Business Charles A. Rovetta Faculty Hall of Fame.
2020
Robert Turner Read Bio  
Joe Icerman Read Bio  
2019
Bill Anthony Read bio  
Pamela Coats Read bio  
2018
Edward McIntyre Read bio  
Persis Rockwood Read bio  
Melvin Stith Read bio  
2017
Homer A. Black (1924-2008) Read bio  
E. Joe Nosari (1939-2012) Read bio  
Charles A. Rovetta (1907-2004) Read bio  
E. Ray Solomon (1929-2019) Read bio  
title-inside title-centered
2