The Florida State University College of Business annually seeks nominations for its Charles A. Rovetta Faculty Hall of Fame. This recognition provides the college's alumni, students, faculty and staff members an opportunity to honor retired former faculty members who made a significant and lasting impact on their students, university and community.
---
Criteria for Selection
Nominees must be retired former faculty members of the FSU College of Business. Preference will be given to faculty members who retired while at FSU. Posthumous nominations are accepted.
Demonstration of excellence in and commitment to teaching, research and student performance over an extended period of time
Instrumental in the growth and establishment of the College of Business
Positive impact on students' careers and lives
Service outside the College of Business or Florida State University
Nominations must include a fully completed nomination form and two recommendation letters. Nomination form and recommendation letters may be submitted via mail, email or online.
Nominations for the 2024 Charles A. Rovetta Faculty Hall of Fame are being accepted now through Friday, September 29, 2023.
Nomination Form - Click Here
For questions, please contact Sarah Collins, Director of Strategic Engagement, at scollins@business.fsu.edu or (850) 508-0435.
---
2023 Inductees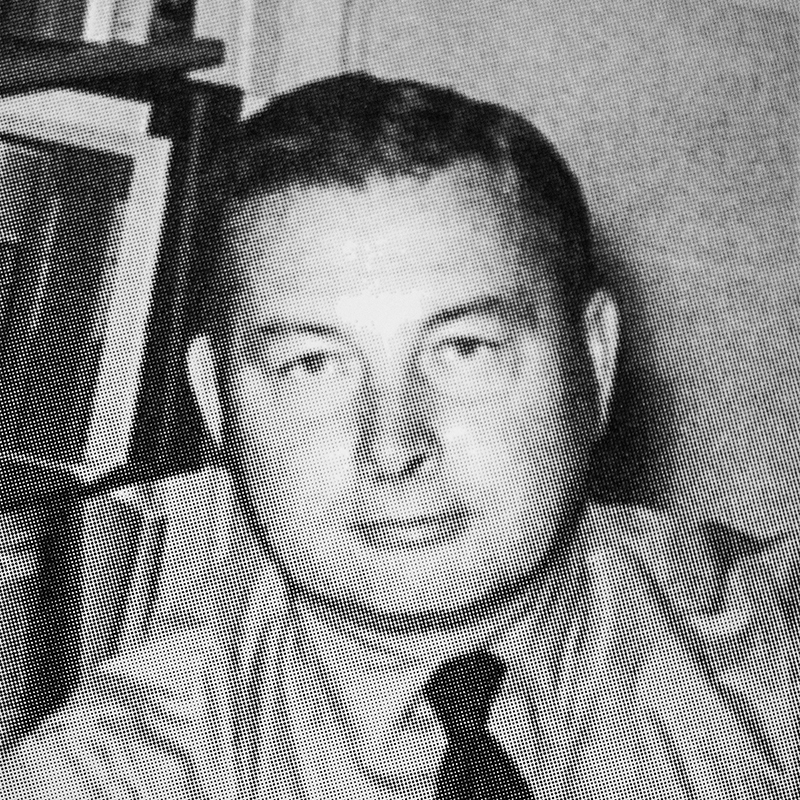 Robert C. Earnest *
Professor of Finance and Department of Finance Chair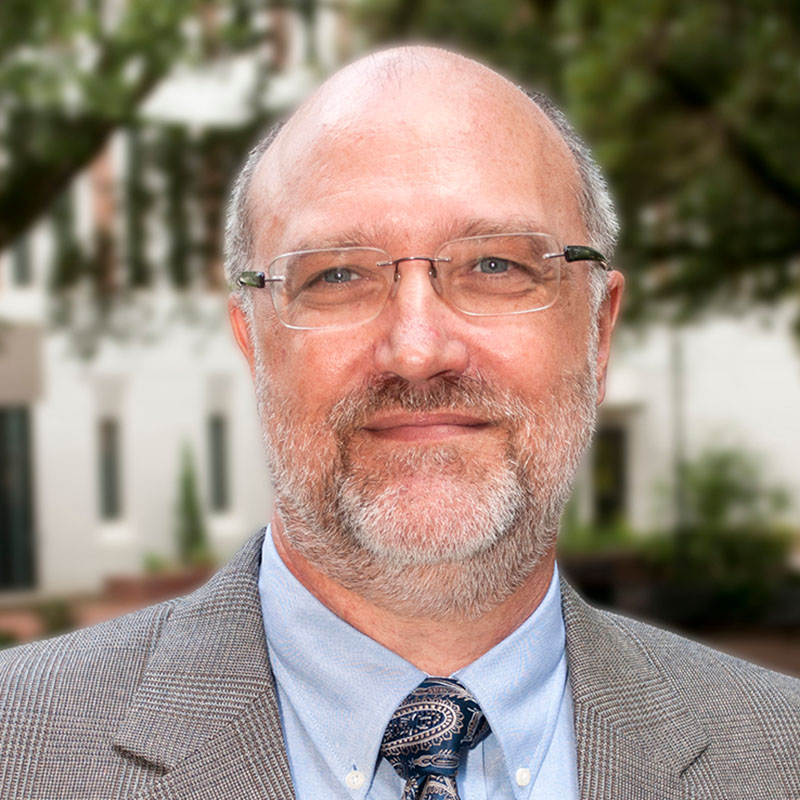 Dean Gatzlaff
Professor of Real Estate and Department of Risk Management/Insurance, Real Estate & Legal Studies Chair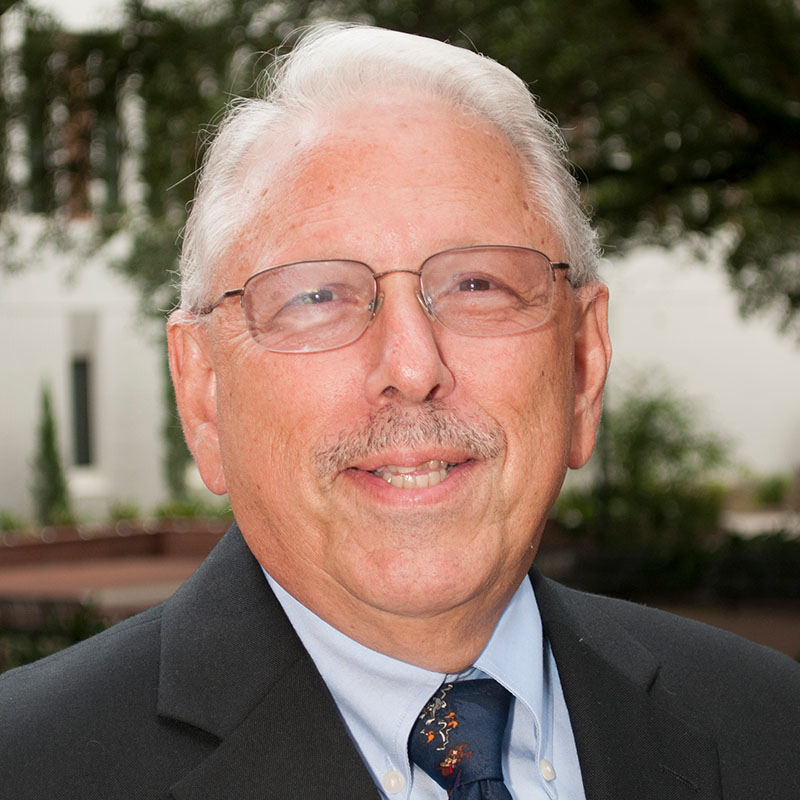 Patrick Pallentino *
Senior Lecturer of Professional Sales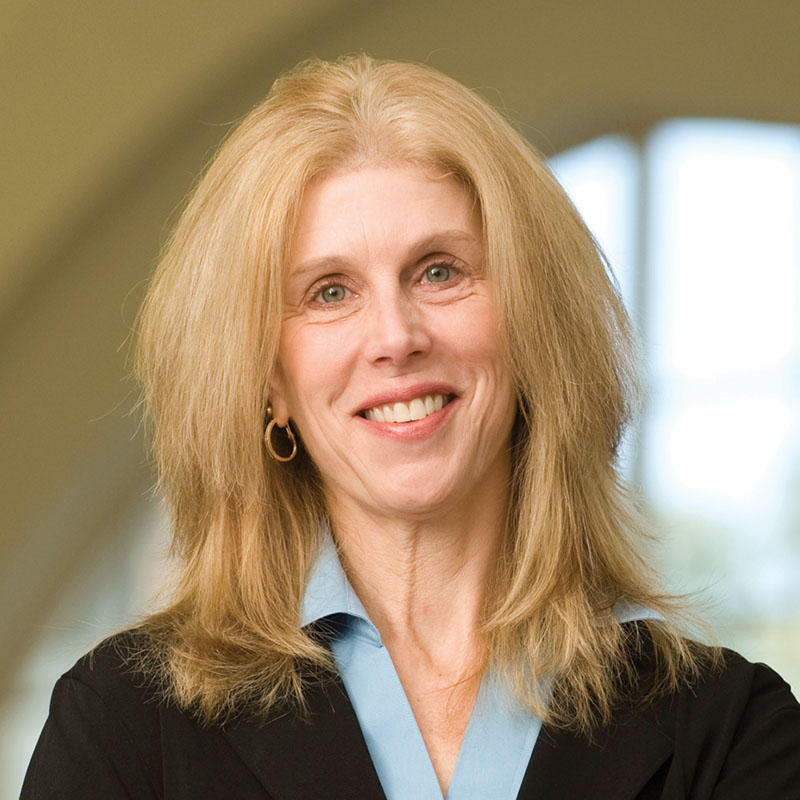 Pamela Perrewé
Eminent Scholar of Management, Department of Management Chair and Associate Dean
*Robert C. Earnest and Patrick Pallentino will be inducted posthumously.
---
Past Inductees
The information below is based on current information at the time of induction into the College of Business Charles A. Rovetta Faculty Hall of Fame.
2022
Barry Diskin
Read bio  
Bill Hillison
Read bio  
Robert "Bob" Marshall
Read bio  
---
2020
Robert Turner
Read bio  
Joe Icerman
Read bio  
---
2019
Bill Anthony
Read bio  
Pamela Coats
Read bio  
---
2018
Edward McIntyre
Read bio  
Persis Rockwood
Read bio  
Melvin Stith
Read bio  
---
2017
Homer A. Black
Read bio  
E. Joe Nosari
Read bio  
Charles A. Rovetta
Read bio  
E. Ray Solomon
Read bio